asemic writing
a tiny little subplot of the larger STILL blog story is asemic writing, which means a form of writing that does not have any semantic meaning. you can't create sounds or words from the writing, but that doesn't imply it is meaningless. asemic writing is more like abstract art, in which both the artist and the viewer need to collaborate to create whatever meaning is there. over the years, i have turned vine tendrils, blackberry canes, ferns, and other found objects into pages of asemic writing. i think of each piece as reading from left to write, with each page conveying a mood and a personality, from stoic to playful to threatening. apparently there is an ancient text from the 15th century called the voynich manuscript that uses a writing system that no one, not even WWI and WWII codebreakers, have been able to decipher. it may be actual writing. it may be asemic. it may contain secrets that may never be found out. this is all a way of saying that you will probably be seeing more asemic writing from me in the coming weeks, and that i will be posting the six pages i have already created on instagram, if any of you are interested.
grass stems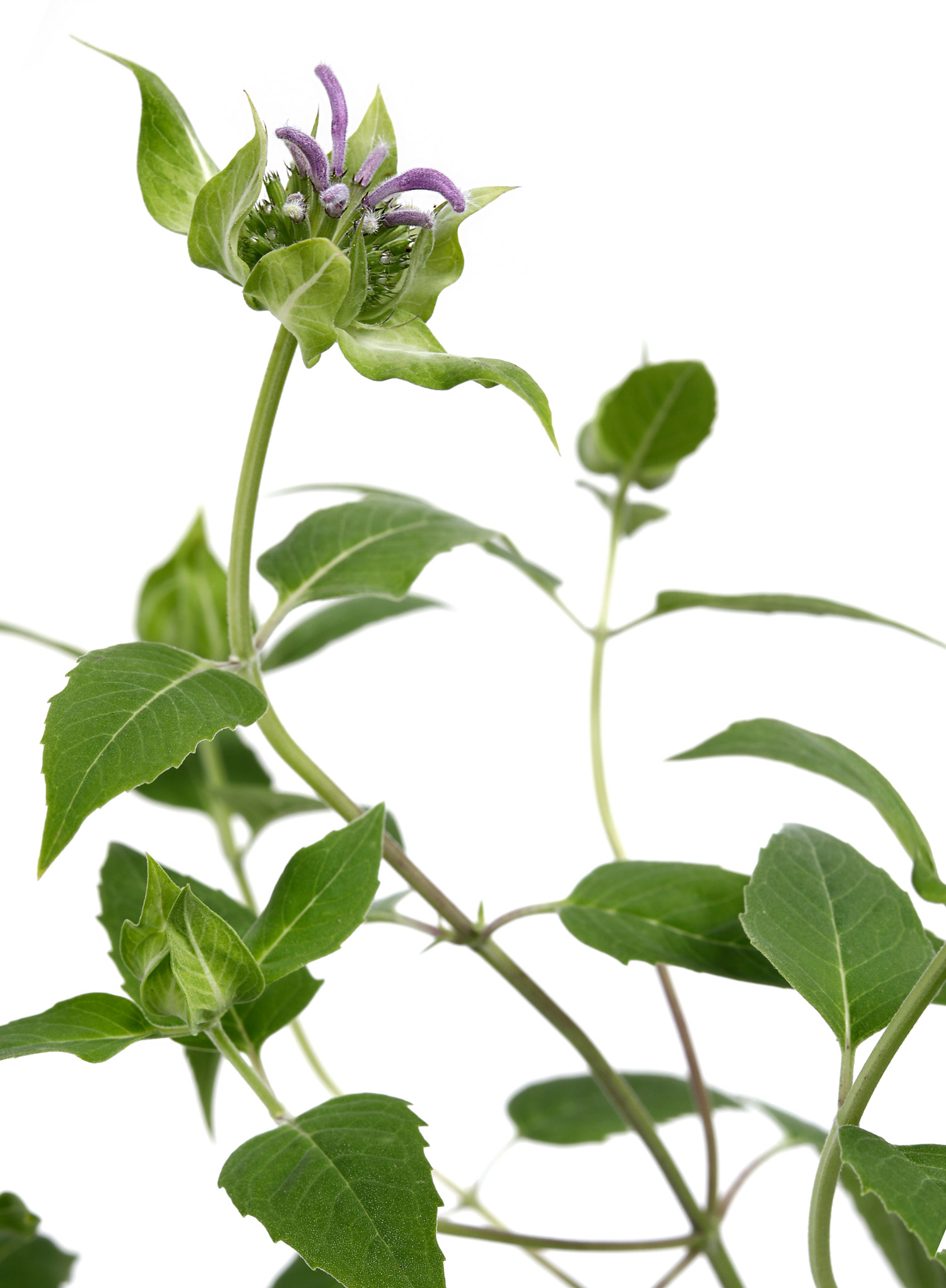 liminal
even though flowers in full bloom and buds pre-bloom are technically in transition, there is still something finished about their forms. i love them both, but i really love plants moving so obviously in between one state and another, that they almost appear to be in motion. this monarda will be something entirely different tomorrow.
bee balm (monarda)
siblings
mama robin laid her eggs above my friends' porch, and their inadvertent presence caused her enough skittishness that she was not able to incubate the eggs of her two babies. that i get to photograph her eggs is both a gift and a tragedy, containing the beauty of both.
robin nest with two eggs
small bells
campanula means small bell in latin. i like to think of these spikes, which are poking out of our roadside thatch everywhere at the moment, as ringing their collection of small bells as they nod in the breeze, to whatever music they might be hearing.
ladybells (adenophora liliifolia)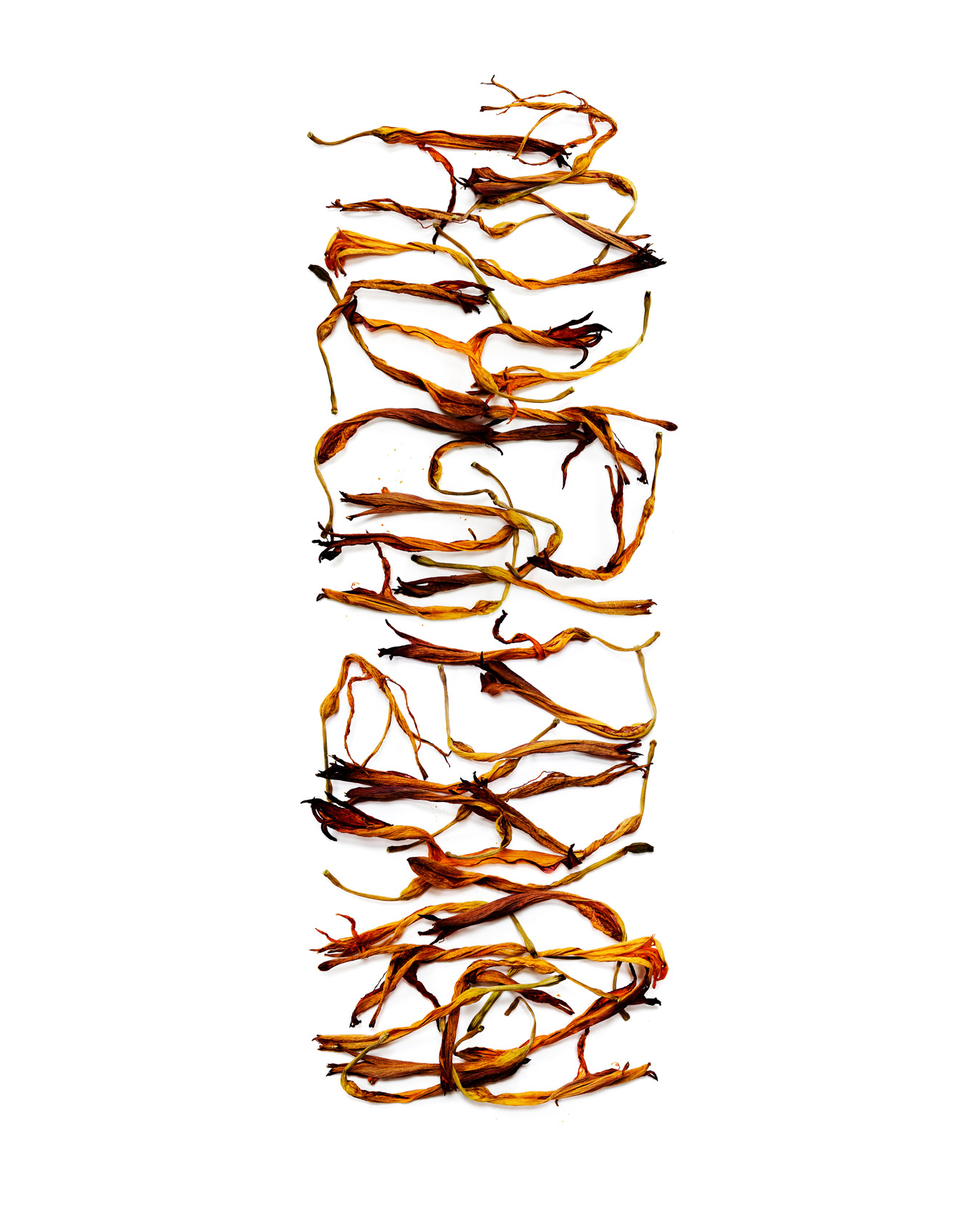 abstracted
i watched a webinar the other day that got me thinking about pushing my nature images more in the direction of abstraction. these dried lilies that ended up looking like saffron were my first experiment. they still look a lot like nature to me. more to come.
dried lily flowers