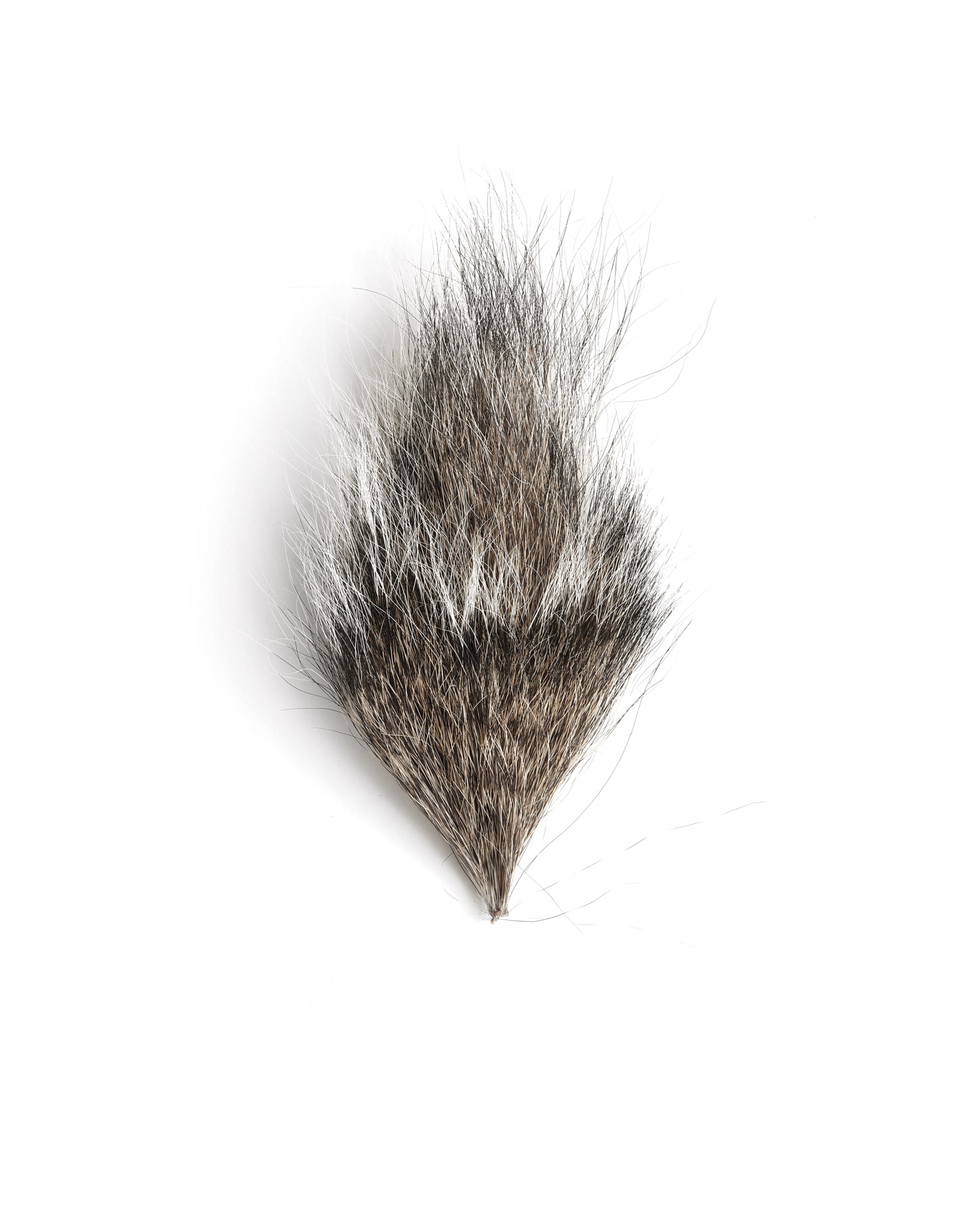 be brave
my husband found this in the driveway this morning. some unlucky little gray squirrel lost the tip of his tail last night. later in the afternoon, my husband saw that very one eating scraps under his bird feeders. he seemed completely unfazed. i worry about his balance being out off while he waits for the fur to grow back. it's clear just from watching these gray squirrel acrobats that their tails are necessary for counterbalance. i just google it, and indeed, the tail serves three function: balance, protection (warmth), and communication. good luck little guy! we're rooting for you.
gray squirrel tail tip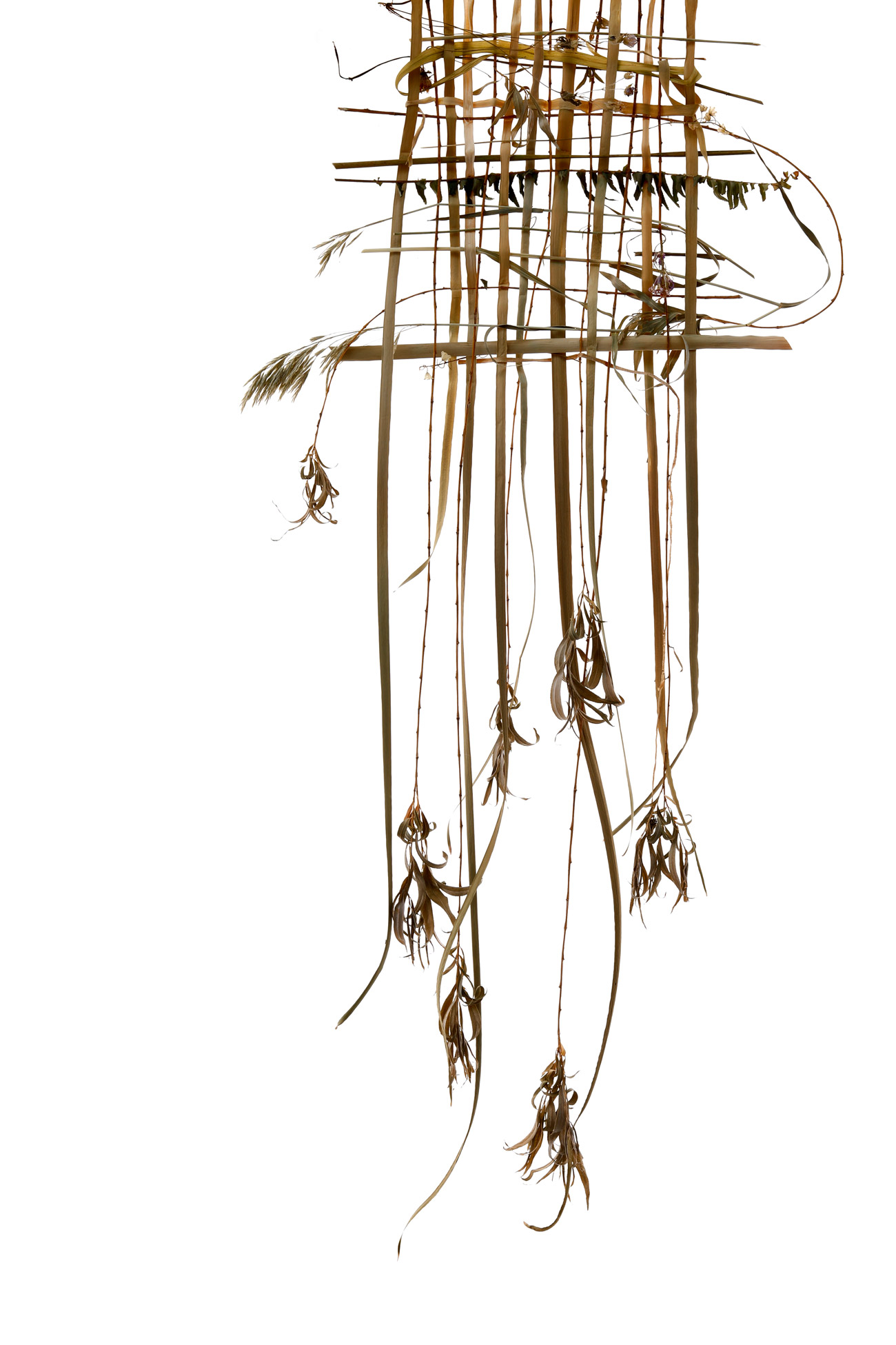 march is the cruelest month
70 degrees one day. 30 degrees the next. in the north it's not april. it's march that is the cruelest month. i am glad to be moving past it.
woven leaves and stems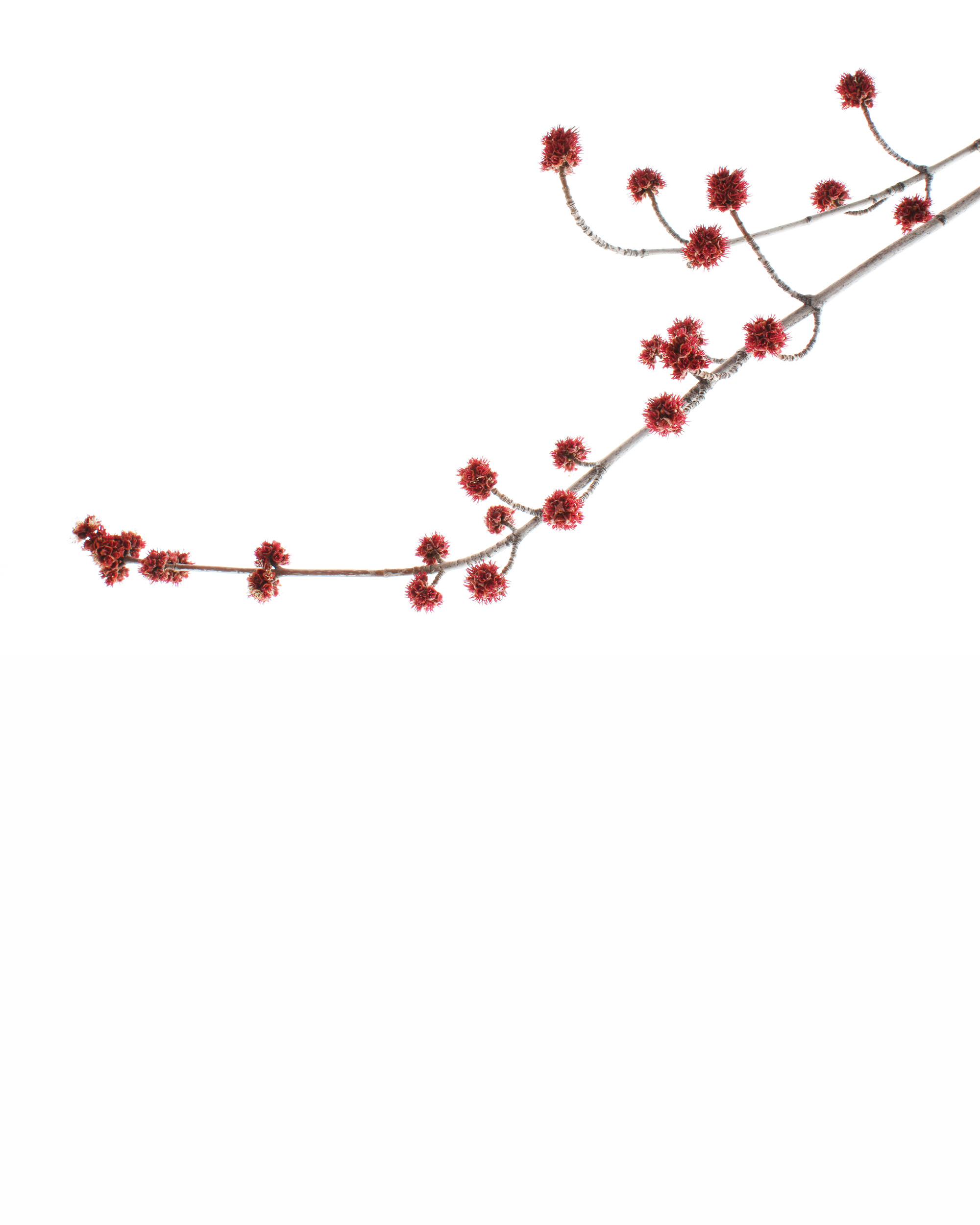 pom poms
so this happened. today.
maple blossoms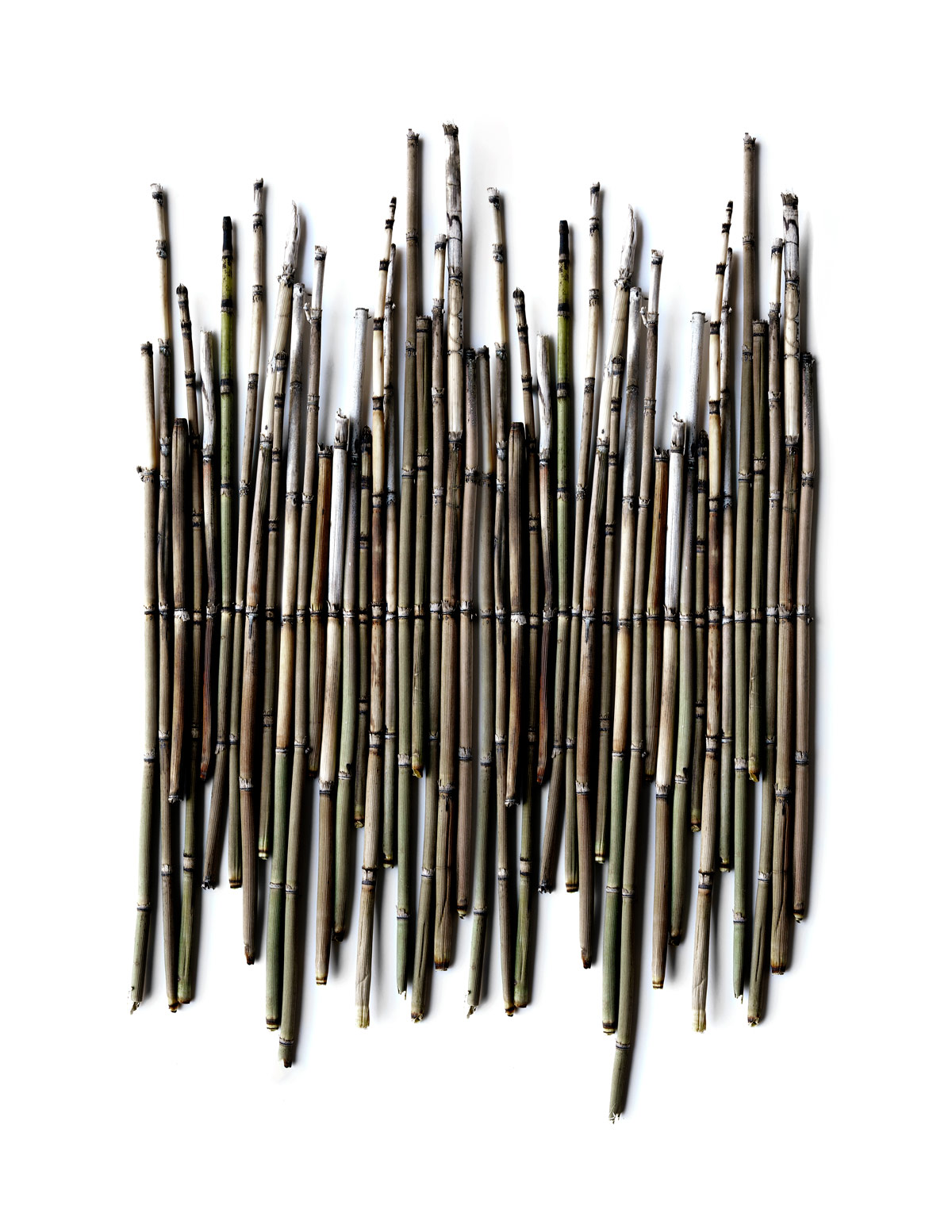 85 candles
today is my mom's 85th birthday. she has been through a lot lately and bobbed up to the surface each time, ready to take on life, regardless of what life has thrown at her. it would have been easy, a number of times, to give up. and she has not. that is admirable. but she has also kept her sense of humor and rebelliousness. and that is something more than admirable. give 'em hell, mom. i've got your back.
horsetail at the end of winter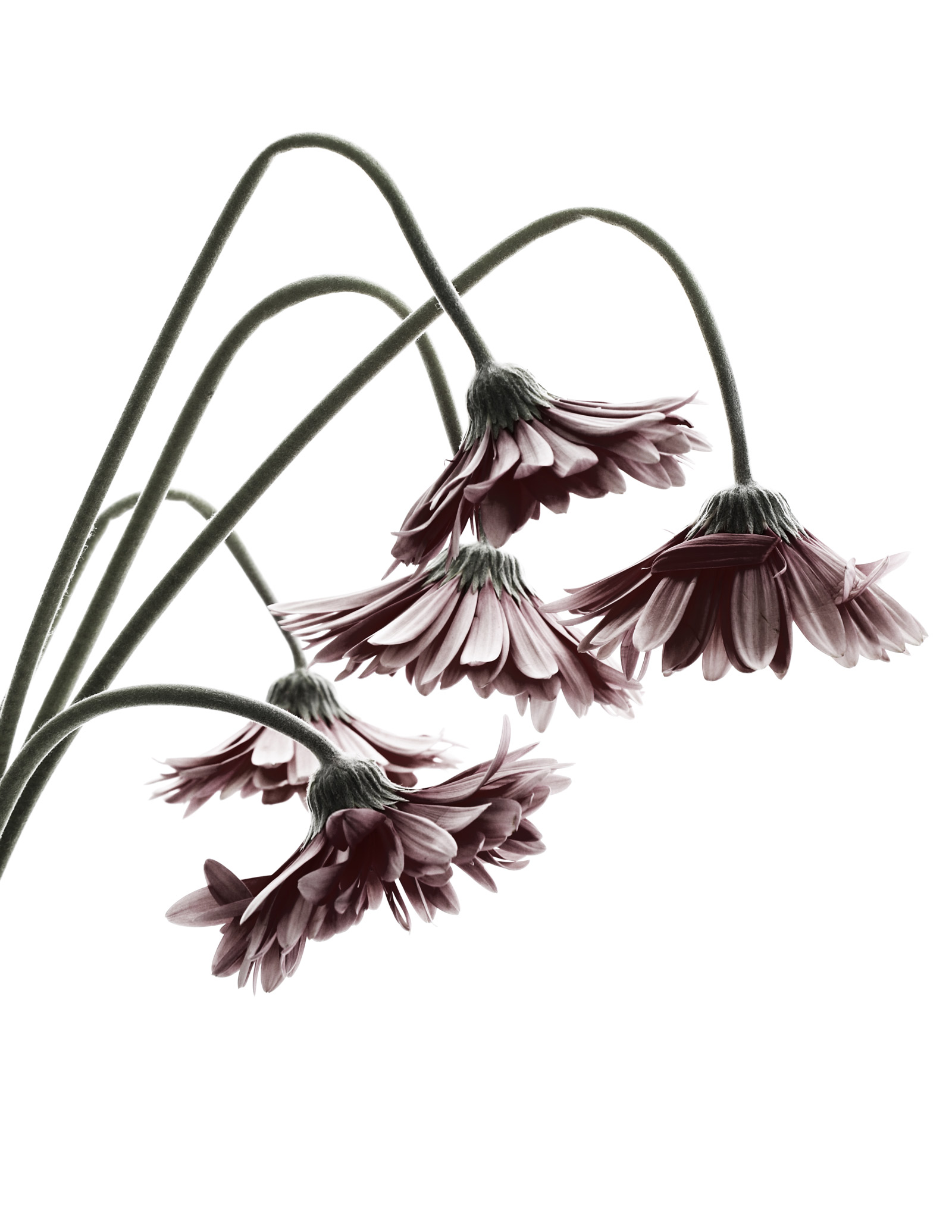 what in the world?
what do you think it is? i don't know. what do you think it is? well . . . it could be . . . is it alive? don't ask me. wait. is it moving? oh my god it's moving. everybody run. no way am i running. look at that thing!
gerbera daisies