3×3
i do most of my gathering while i am walking the dog. i like to let the dog run off-leash as much as possible. which means i do a lot of leash management–on the leash, off the leash, on the leash, off the leash–with every passer by.  in other words, i usually have my hands full with just the dog. so, i tend to focus my foraging efforts on smaller items i can stick in my pockets. or my empty coffee mug. these nine fall fruits were especially fun to suss out. and my starbucks iced latte mug a perfect gathering basket.
happy autumnal equinox all!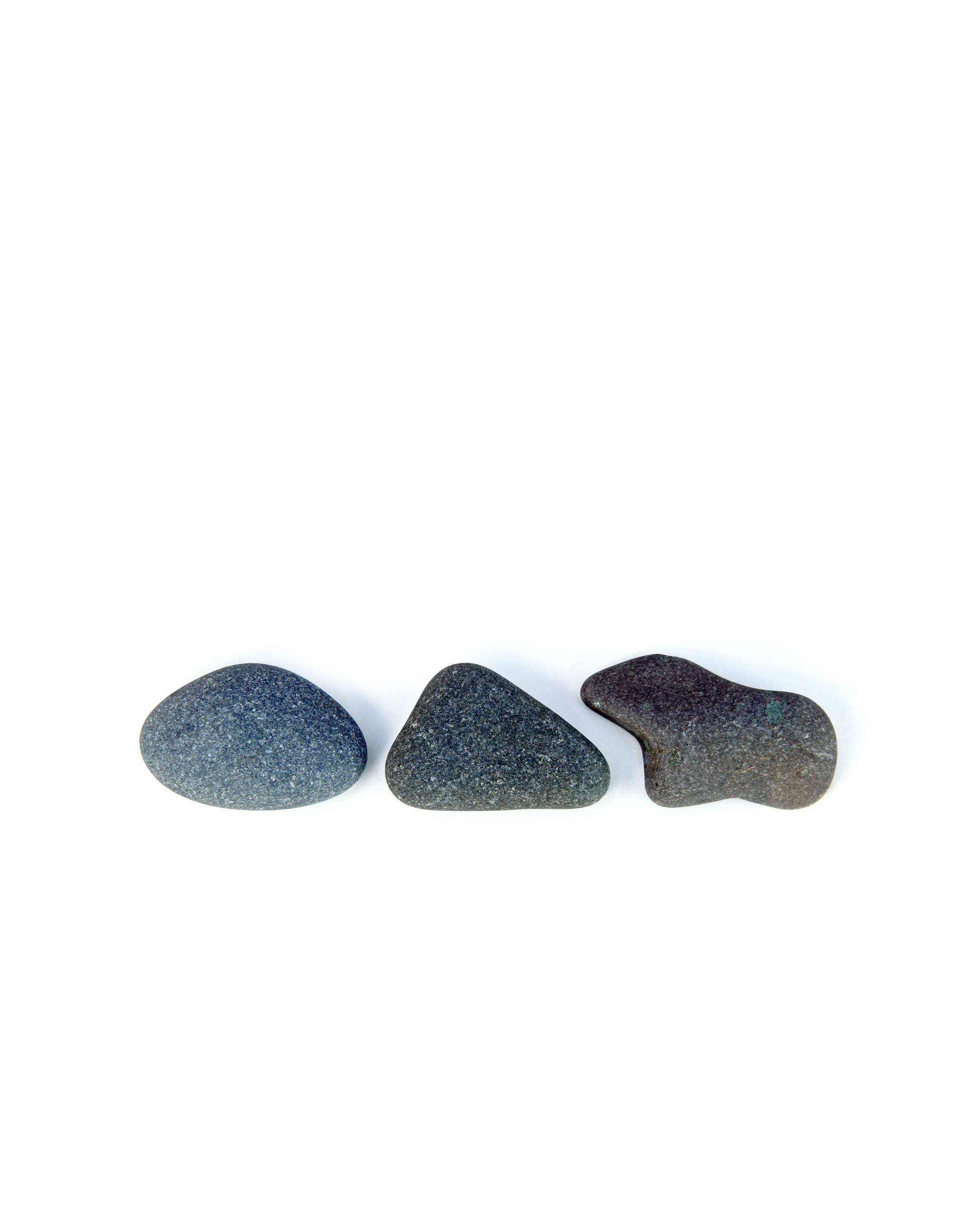 keeping it simple
i don't really have that much going on at the moment. but it feels like there is lot of stuff going on around me. lots of family and friends in various transitions and crises. so, i am picking up on their worries and anxieties. as a result, i am feeling a need to keep my own space, both mental and physical, as simple and uncluttered as possible. three smooth beach rocks in a row simple.
lake superior beach rocks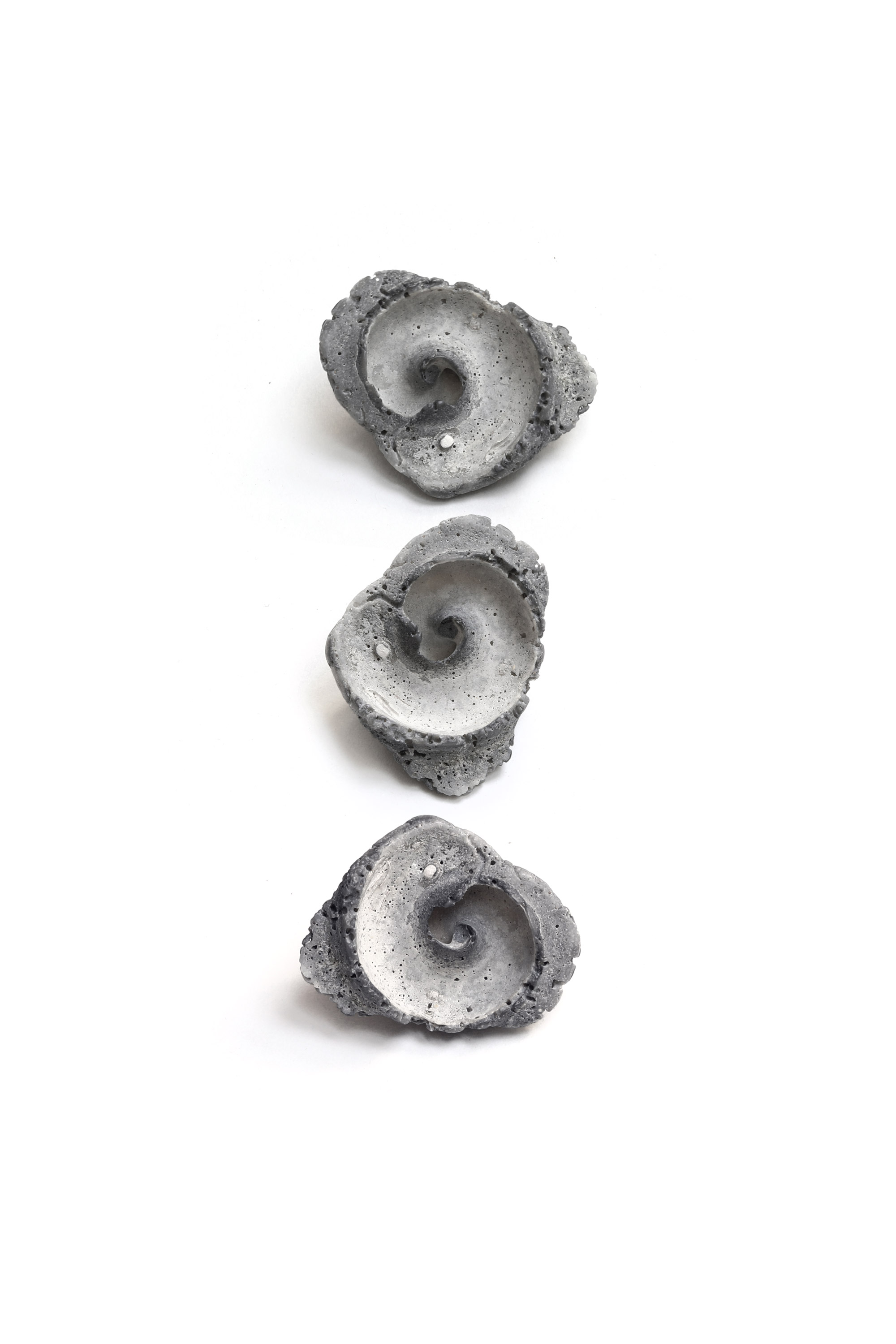 contemplating the spiral
the spiral is a symbol of nature's grace in growth, expansion, and renewal. it is also a symbol of order amidst chaos. the spiral vortex, as found in whirlpools in water and in the double helix structure of the DNA molecule — just two of myriad examples — is nature's favoured form for the transmission of its energy, both economically and efficaciously, radiating out and drawing in simultaneously, infinitely and eternally.
a little zen meditation for you this morning.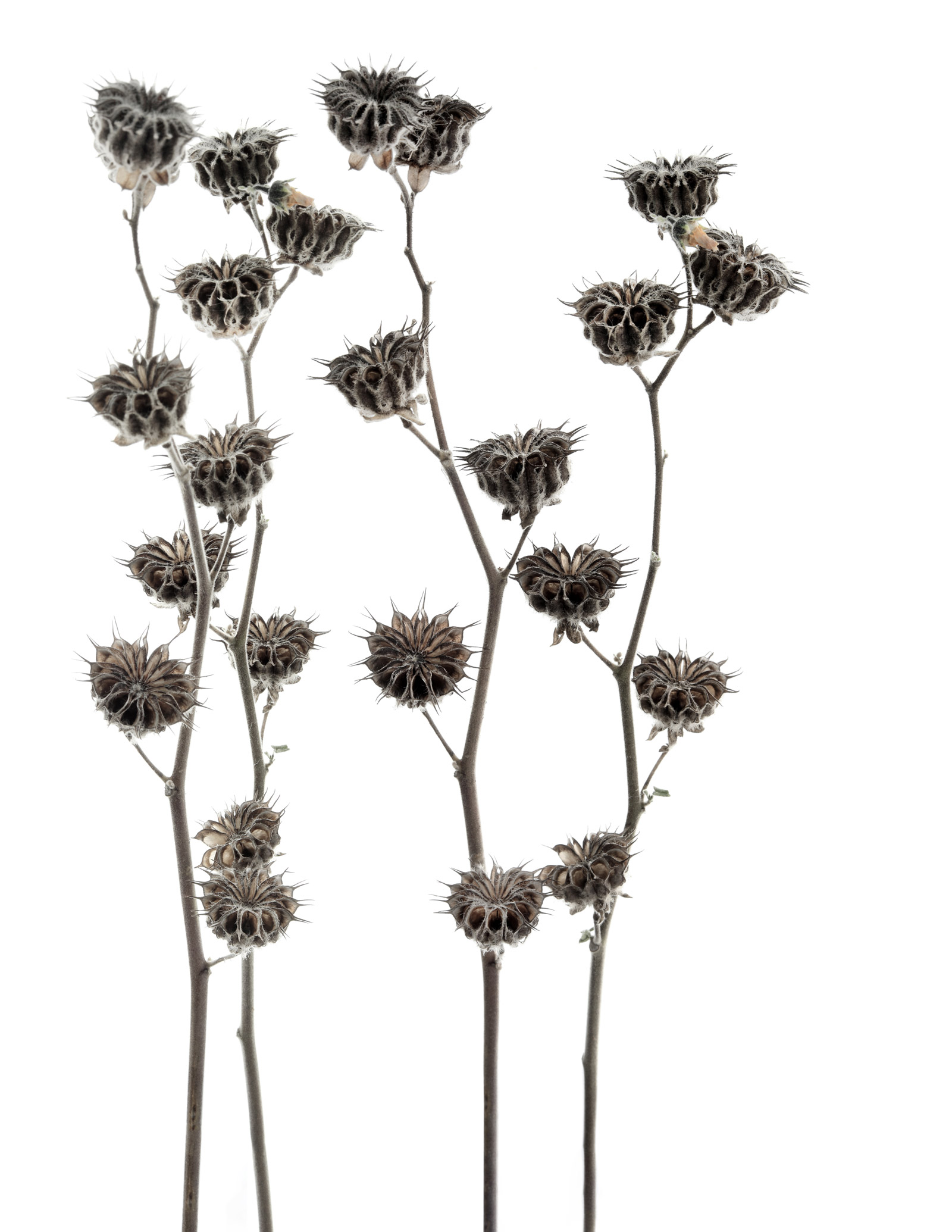 humble beauty
i am a sucker for seed pods. the diversity if form and function blows my mind. these velvetleaf seed pods are a personal favorite because i first noticed them soon after starting STILL. it was because of STIIL, the daily heightened awareness that STILL requires, that i first saw them. they look like the intake blades of a jet engine to me, an immensely complicated engineering marvel. and yet, velvetleaf is a common weed. i found these on the edge of the parking plot this morning while picking up more paint for my floors. such humble digs for such and elegant plant.
velvetleaf weed seed pods (Abutilon theophrasti)
choices
hey guys, re-running an old fave because i, literally, painted myself into my bedroom today.  i have wood floor that are painted white. every few years, i refresh the scuffed up paint. today, i painted the floors, and in order to keep the dog off the floors, i stayed in my bedroom with the door shut. i was hungry. i had to pee. i needed to make a STILL photo. but, i had no choice. open the door and live with paw prints for 2 years, or stay in bed reading elena ferrante, with the dog curled up behind my knees. what would you have chosen?
composition of found nature