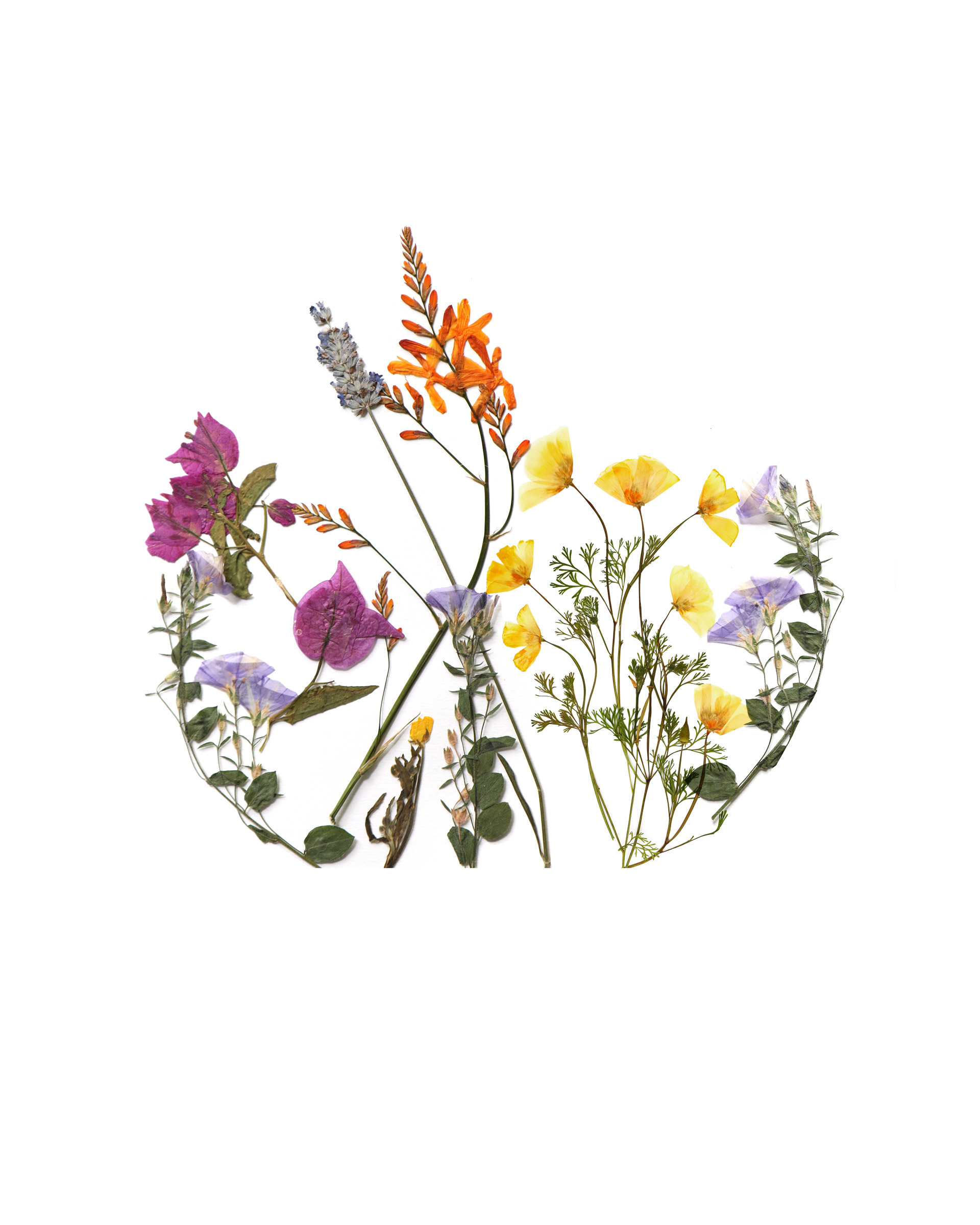 back home
i am just back from a week in palm springs. what a boost a change of scenery can be. this was my first time away from minnesota in two years (since covid began). i knew i had cabin fever, and needed a change of scenery, but wow, i underestimated what a boon to my well being it would be. i feel rested and relaxed and recharged. it was a week of museums and galleries and hikes and hot tubs. a perfect little recharge. and, i came home with a grocery bag full of desert flora finds, and a journal full of pressed clippings. i am now (finally) ready for 2022…bring it on!
pressed california flowers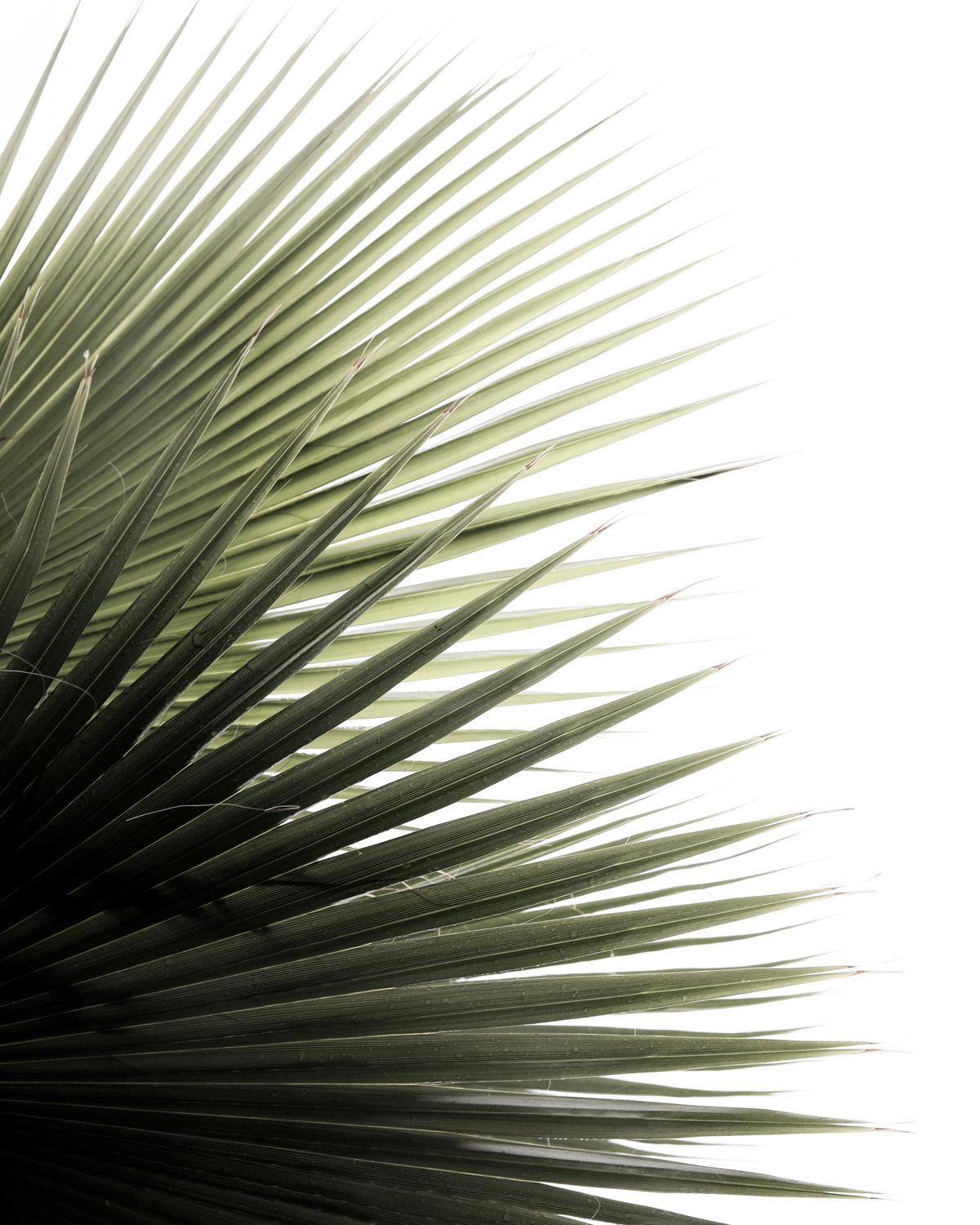 palm springs, day 5
i hope you have vicariously enjoyed your trip to palm springs. i am hoping to be carrying home some new STILL finds to add to my desert collections that will hopefully find their way onto the pages of STILL soon. otherwise, it is back to the usual january programming: winter stems and snow covered branches. 😬
fan palms in the rain
palm springs, day 4
dusty rose and sage green never get old. today i am visiting the palm springs museum of art to see the Helen Frankenthaller exhibit. i read a biography about her only weeks before i booked my trip to palm springs, not knowing about the show. so it was marvelous serendipity that they are having a show of her work while i am here. i am choosing to take that as an auspicious sign that 2022 will be a good year for me.
gradient of dried botanicals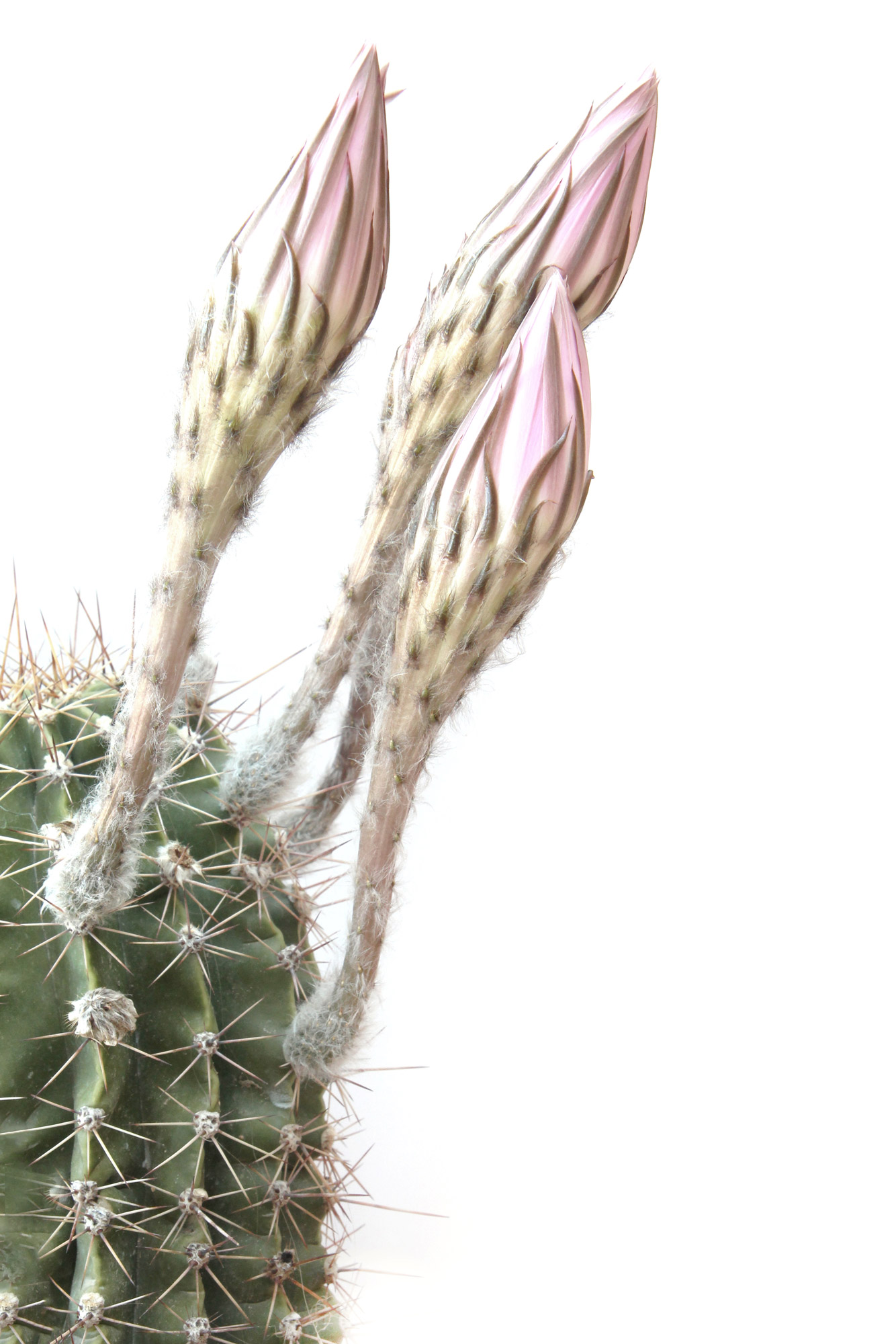 palm springs, day 3
today i will be visiting a botanical garden and cactarium. yup, you read that right…cactarium. how fun is that?
sea urchin cactus with flowers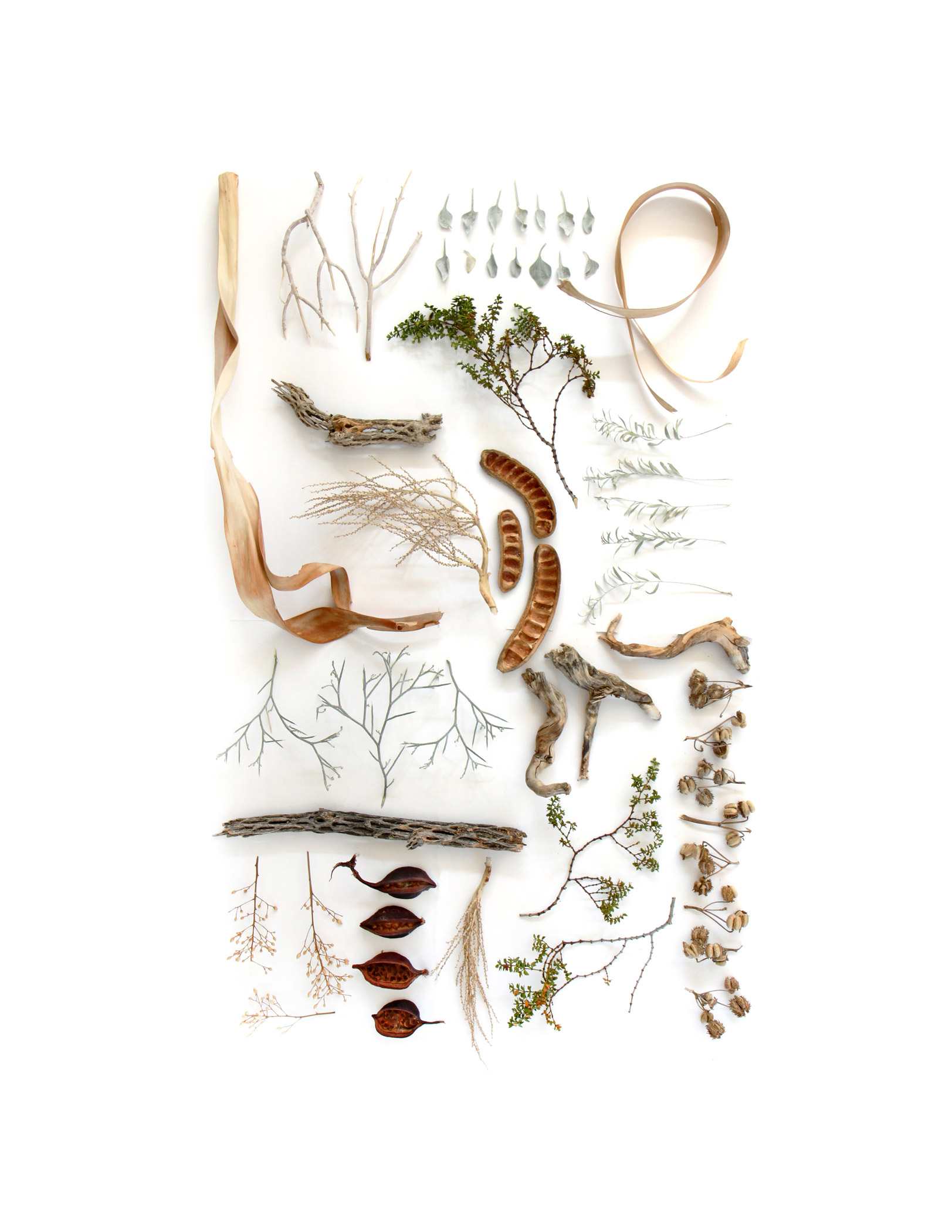 palm springs, day 2
hoping to bring home a whole new collection of desert-y bits this trip. the colors are certain kind of perfection for me.
palm springs desert assemblage