2 of 3
i planted a garden. scroll down to watch it grow.
3 of 3
i planted a garden.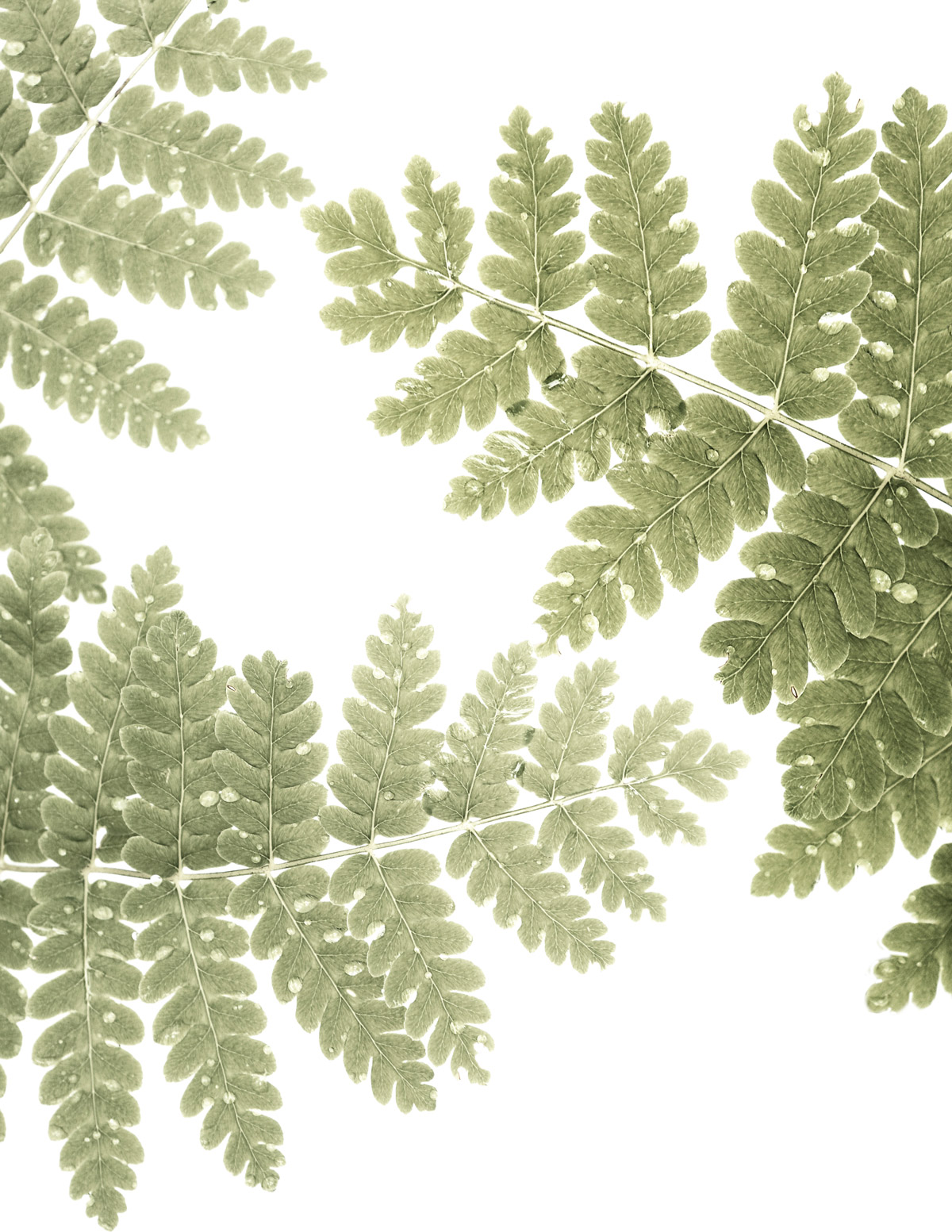 friday fern day
i've been focussed on ferns of late. we had a wet spring, so the fronds are particularly tall and stately this year. they are standing a little above than the rest of the forest understory and catching the sun in flirtatious ways.
interrupted fern fronds
tendrils
the word clematis comes from a greek word κλήμα (klema), which means vine or tendril. i love vines, but what i love most about vines is tendrils. those smart little hands that pull the vine upward, and wrap their fingers around wires and branches, with muscles strong enough that it is almost impossible to loosen their grip. vines . . . beauty and strength. ancientness. elegance. wine.
clematis buds 
summer rain
we talk a lot about spring rains, but not so much about summer rains. for me, summer rains are about the smell of water evaporating from hot sidewalks, but also they are the summer equivalent of a winter snow day, when you get to wake up, and look outside, and then go back to sleep, and when you wake up again, you get to pick a book, and curl up under the covers with it for the rest of the day. it helps to have a dog who likes to curl up behind your knees.
elm leaf with raindrops