the bulb is planted, may there be blossoms
many of you read STILL with your morning tea or coffee. if you are one of those, you will be reading this about the time my husband, steve, and i are landing in nyc for a three day weekend. steve is a nominee for two james beard awards, and the awards ceremony is tonight…please cross fingers and any other appendages around 7:00 eastern daylight time.
crocus
one final sweep
i rented out my house today for a photo shoot with a local company (louise gray)  that makes stunning modern quilts. in preparation for the shoot, i had to do some (okay a lot of) tidying up. so, this photo is a composition of the very last remnants of studio detritus before i made a final clean sweep. spring has now, officially, been made way for.
the third sign of spring
forsythia is one of the sign posts of spring for me. it's actually the third sign after pussy willows and maple blossoms. ok, hepatica and wood anemone. i'm waiting…
forsythia
citrine
the yellow-green of spring's new growth is one of my all-time favorite colors. not because I am particularly attracted to citrusy colors, but because of what the color represents here in the north. there is a tiny little eyeblink of a moment when the grays and blacks and whites of late winter, melt into a hesitant new-growth–green i call citrine, and we know at that point that the corner has been turned, and the green torrent of summer is officially unavoidable.
early understory spring growth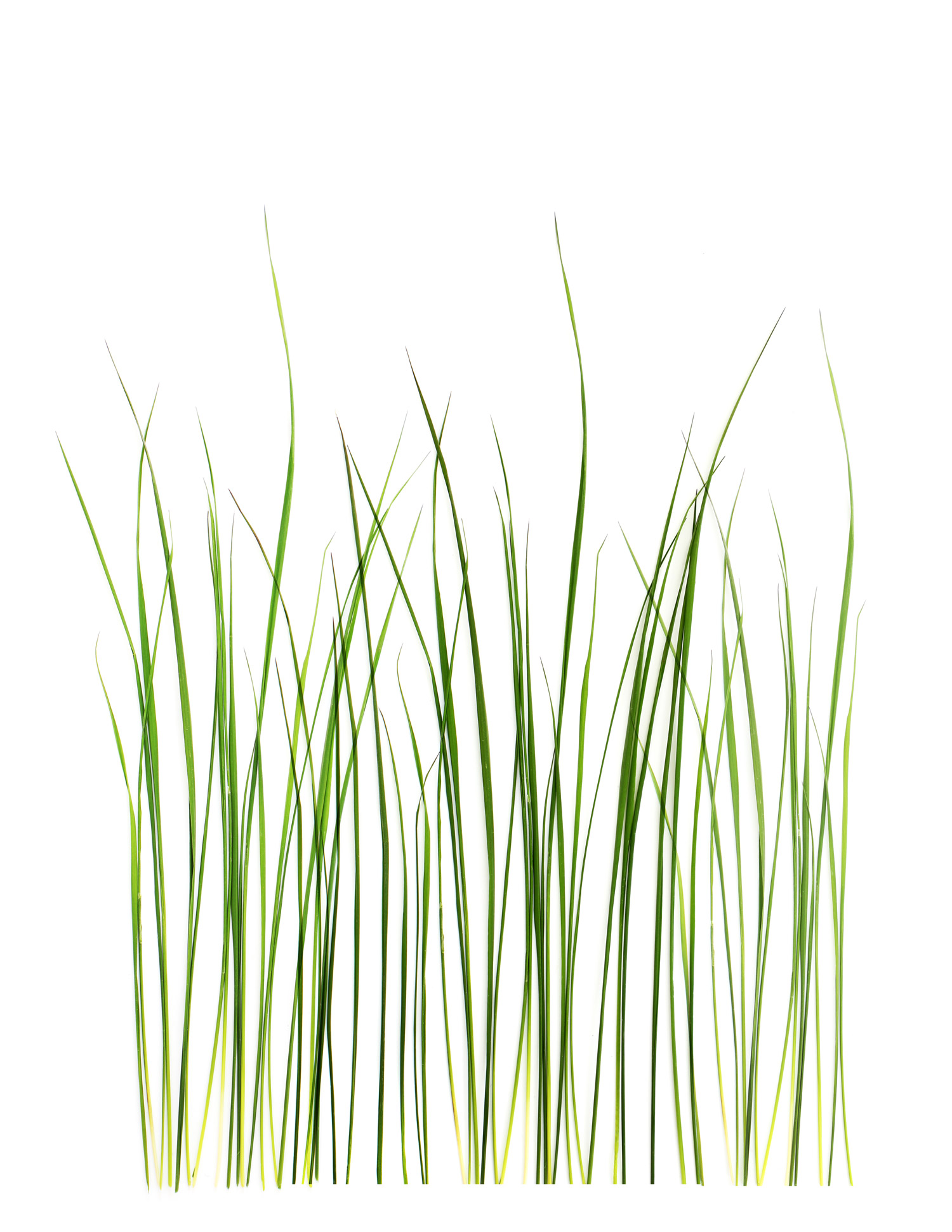 south facing
this is the time of year that we in the north start noticing the difference between north facing slopes and south facing slopes. between north facing walls and south facing walls. between black bottomed bays in lakes (that soak up the heat of the sun and attract fish) and sandy bays (that stay cold). these grasses were up against a south facing wall that has been absorbing and reflecting the spring sunshine for only a few days. these grasses are several weeks advanced on their brethren growing on the opposite side of the same building.
spring grass