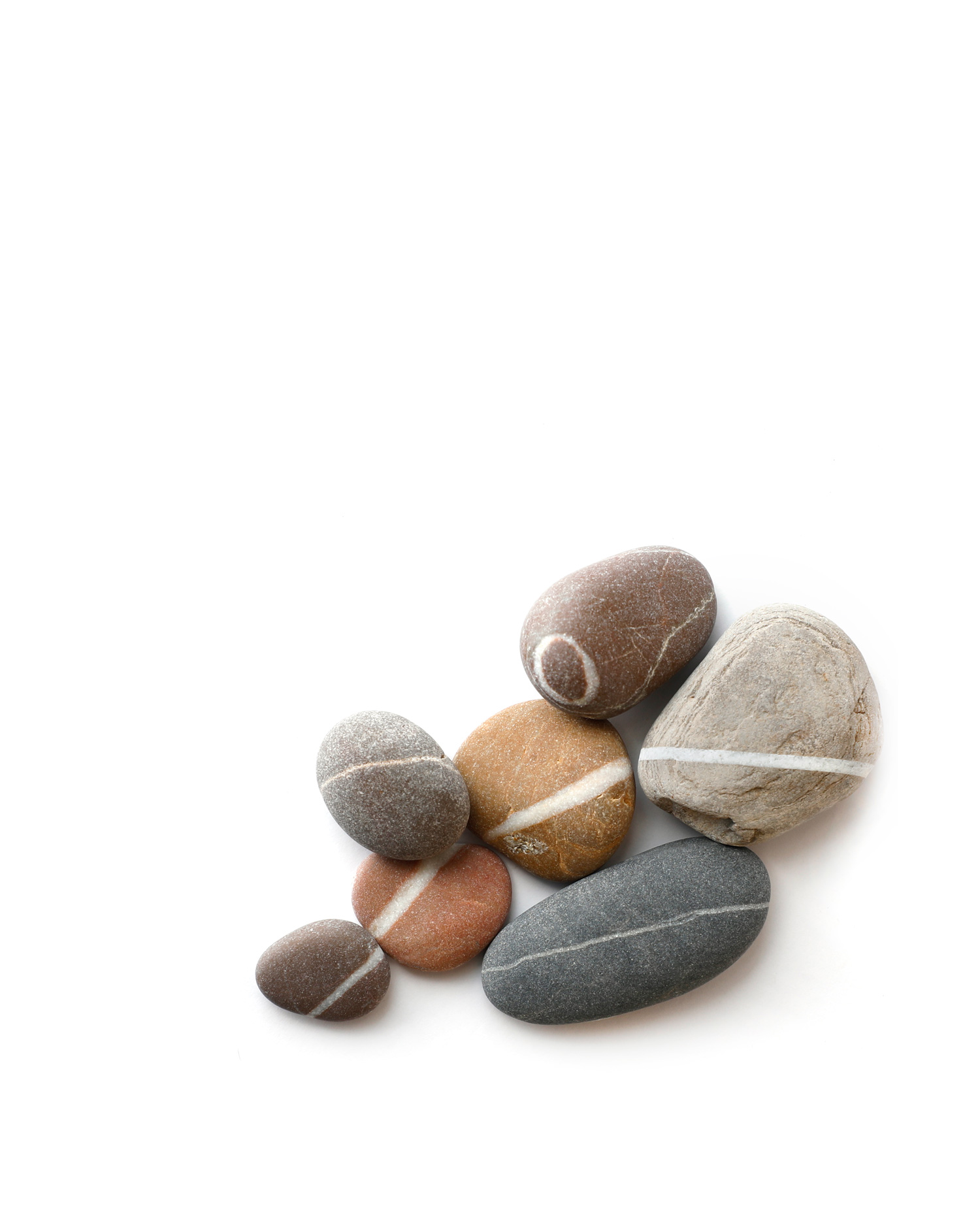 an encouraging start
our son joe got a really good grade on his first test in french class in his french school. it wasn't top of the class but it was above average in a class full of french students. it would be sort of like a french student in the us getting a b+ on an english composition in the first week of school. but the thing is that french schoolteachers never give excessive praise. all praise is measured. and so joe's teacher commented that this was a "début encourageant." an encouraging start. i have been trying to amass a striped rock collection. this is what i have so far. in america this would be un début encourageant. in france it would be "un peu décevant."  a bit disappointing.
striped beach rock from Sète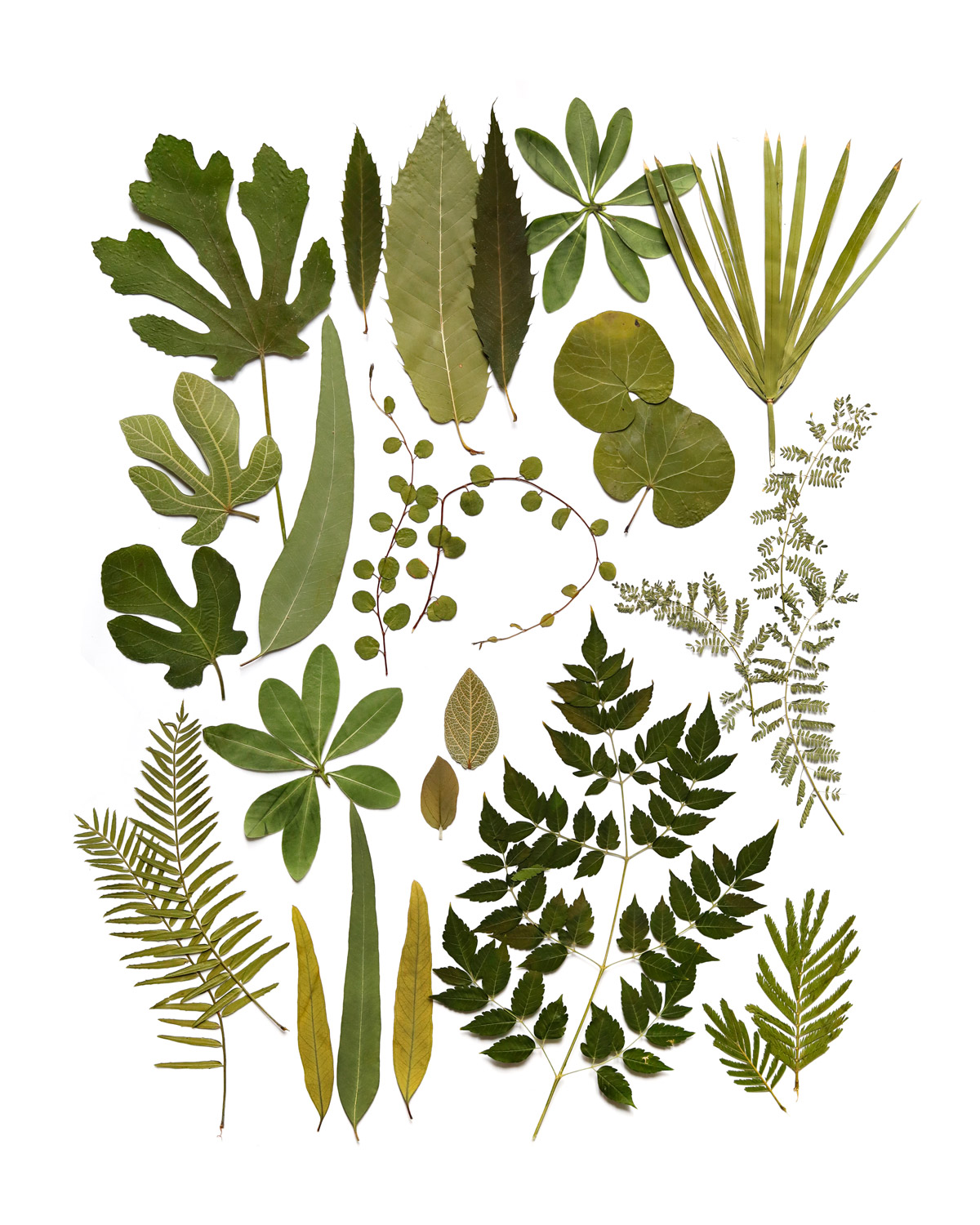 you're a good little saver, keep going!
today, i opened a hardback book for reasons other than an afternoon on the couch with a cup of coffee and a good story. i collect leaves to press ad hoc as i'm walking and as opportunities present themselves. when i get home, i slide them between the pages of a hardback book, and then balance one leg of a table on the book to serve as the press. i do this so impulsively and instinctively that often i have no idea what is in the book later when it is time to open it up. this is what was waiting for me today. i opened up the book, spread out my finds from the last 2 1/2 months, and thought to myself, "you're a good little saver, keep going!" this has nothing to do with leaves, or with pressing plants, or with hardcover books. it is a line my family quotes to each other regularly from a stand-up routine by jim jefferies on gun control. it's one of the funniest political bits i've ever seen (unless you are one of the 10 percent of the 50 percent who don't agree with him and who are "seething.") if you can take a joke, part one of the (extremely foul-mouthed) routine is here. part two (which contains my quote) is here. i will block and delete all trolls and anyone trying to start a conversation on gun control in the comments section because this blog is not a democracy but a benign dictatorship.
round-up of pressed languedocian leaves
olive green (pink, rose, cranberry, cherry, plum, indigo, black)
all olives start out green, and if left to ripen long enough they will all turn black. sort of like green chiles and red chiles. they both have heat but green chilis are sharper and red are more full bodied. similarly olive oil pressed from green olives tastes different from oil pressed from black olives.  but from a color perspective, the most interesting thing is what happens between the green and the black phases. between those two "normal" colors is a whole spectrum of shades that are never associated with olives unless you live in olive country. the olives in this photo all came from the same tree, on the same day. which one of them is "olive colored?"
olives from green to black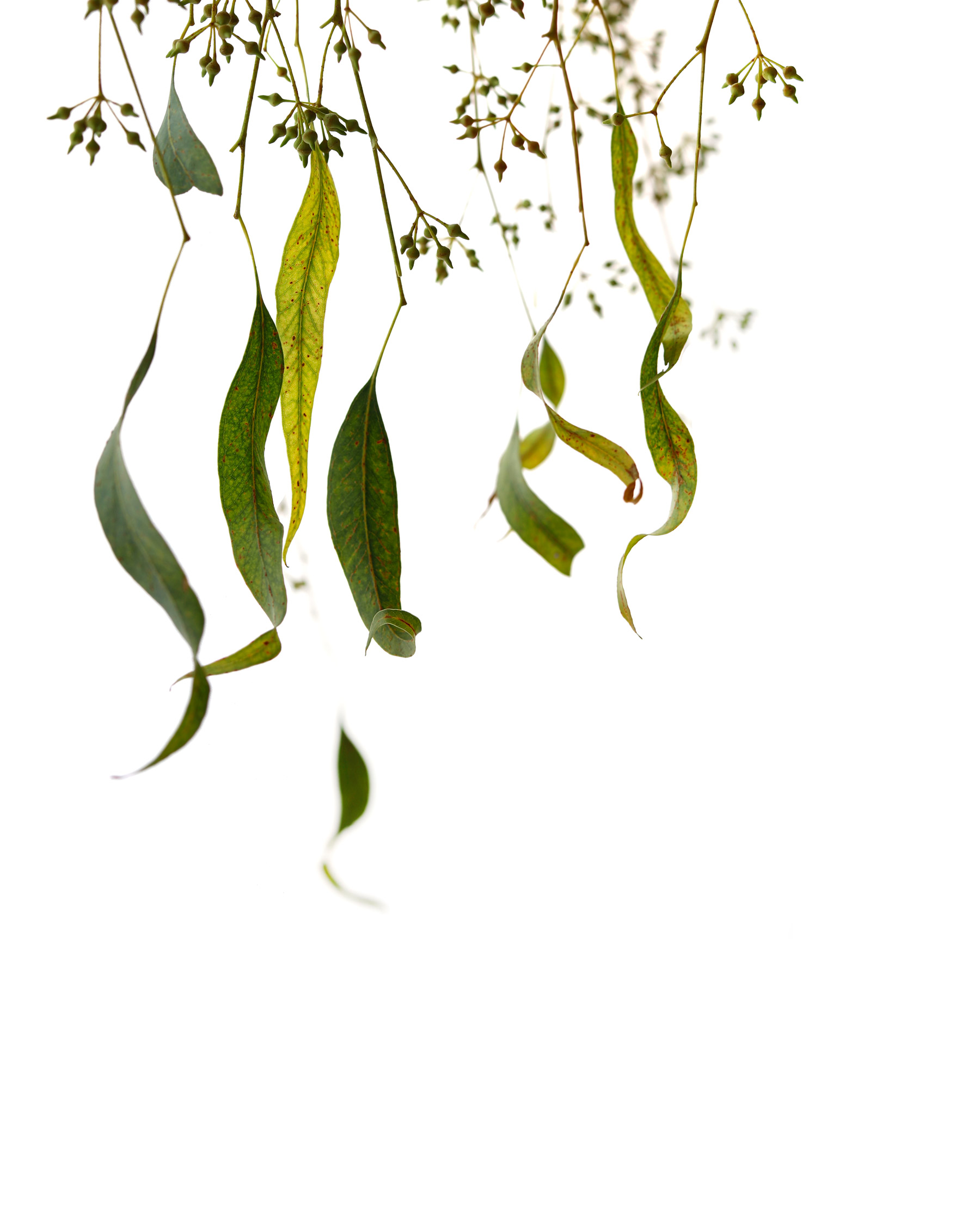 divided attention
my foray into wire wall sculptures has me creatively distracted at the moment. as a result, STILL is spending some rare time playing second fiddle. i am hoping, and i foresee, the two endeavors feeding each other, but for the moment i am consumed.  i am using the pliable branches of this seeded eucalyptus tree for my wire constructions. i can bend them into circles, and elegant curves. if i were at home, i would be using willow. which has me just now realizing the resemblance of these slender eucalyptus leaves to our arrow-shaped weeping willows at home.
seeded eucalyptus tips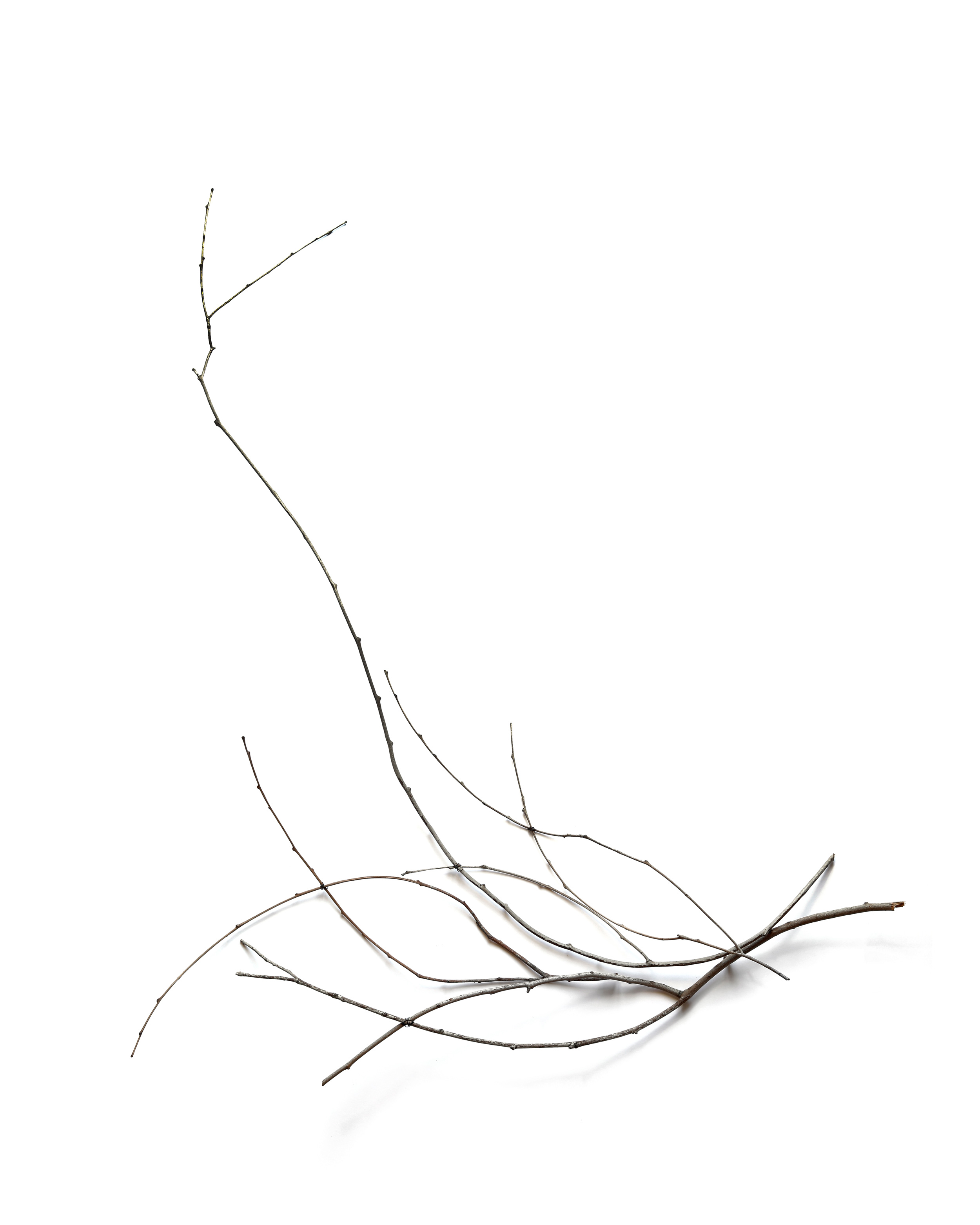 entering the zone
each time we have come to france, at some point during our stay, i have entered a fairly intense period of creative flourishing. one year it was adapting a newly launched still blog to the landscape of the mediterranean garrigue. one year it was experimenting with painting. one year with drawing. one year with collage. just today again, i felt that deep flow of energy for the first time this trip, after a number of distractions and a lot of travel since our arrival. several weeks ago, i bought some very fine gauge wire, and have started to play with my nature scraps, mostly twigs at the moment. i am slowly turning them into simple wall sculptures. this afternoon the sun shone through the south patio doors, it was over seventy degrees, and like a cold blooded creature on a sun warmed rock, i was suddenly energized, even a little buzzy. it does no good to force it, but i do hope this is the beginning of one of those delicious stretches of timeless creative play.
eucalyptus trigs