busy busy
look up! there's a lot going on up there right now. including sugar maples impersonating truffula trees.
maple blossoms
p.s. happy earth day! let's all do one extra nice thing our earth today. i plan to spend a couple hours planting ferns–ostrich and bracken.
the unbearable happiness of daffodils
some flowers are lush (peony). Some are shy (snowdrops). some are ephemeral (periwinkle). some are mesmerizing (passion flower). daffodils, on the other hand, are happy. aggressively so. somewhat annoyingly so. ok honey. we get it. you do peloton every morning and sip ginger tea, and your children are blond and beautiful and play mozart and lacrosse, and when you fart it smells like lemon drops and vanilla beans. good on ya. now stop smiling at me. no, seriously. stop it.
daffodil (Narcissus)
delaminated
part of the importance of STILL blog for me has been paying attention to small changes that occur daily over an entire year of seasons. that has meant that i spend a lot of time focused on the in-between. not the dormant bulb, nor the high-summer bloom, but the shoot that will become a stalk, the bud that will become a flower, the wilting petals about to fall, the leaf changing from green to russet. there is another transition that occurs after life. the transition from death to decay to disappearance. this afternoon, i ran into this turtle shell,  which strikes me as a brave example of resistance–the no-longer-living fighting a losing battle with the forces of destruction and disappearance. hang in there, turtle shell. you can't know how your silent struggle inspires us.
snapping turtle shell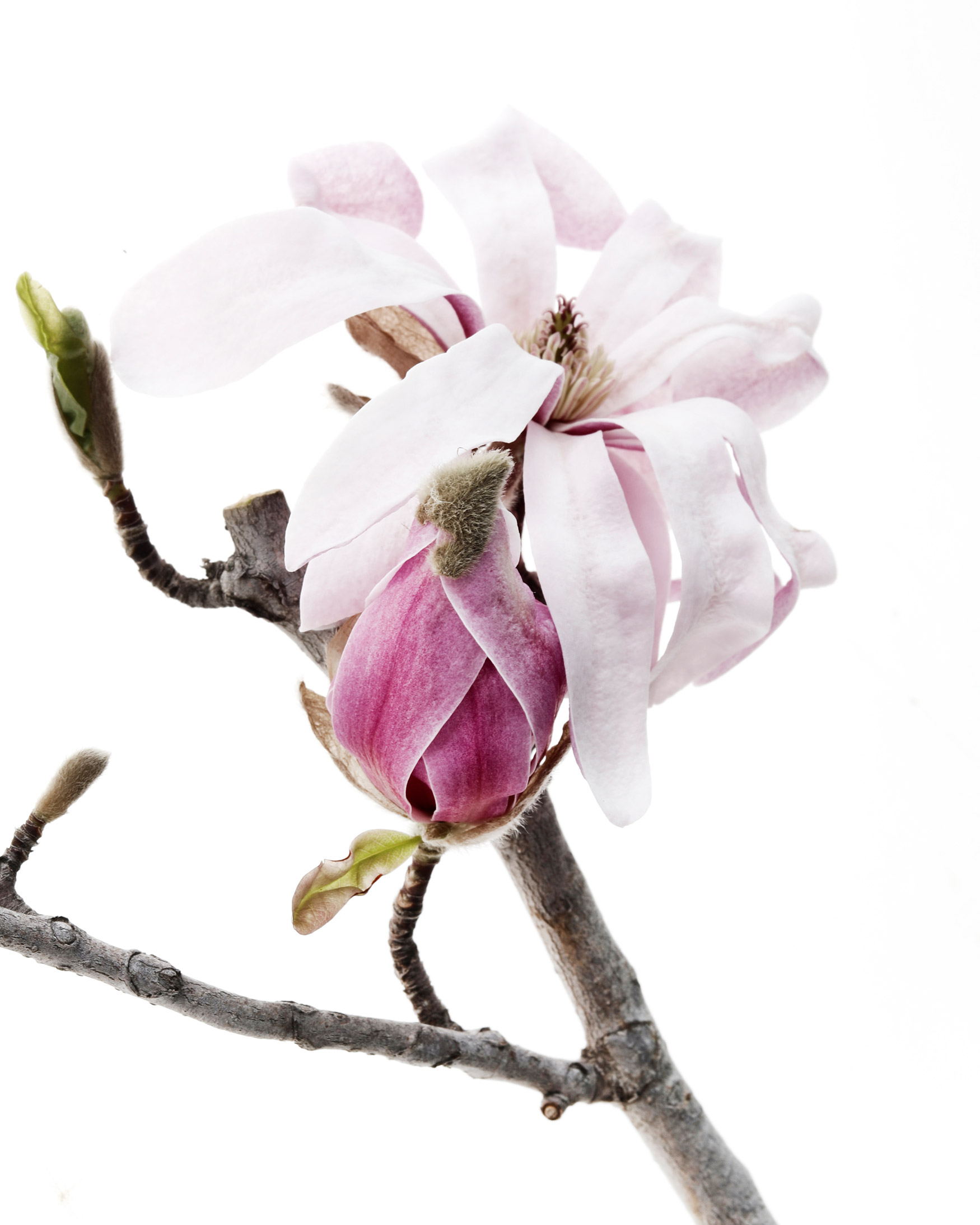 the great untangling
the season has begun to pry at winter buds, loosening their tight knots, patiently untangling them into blossoms.
magnolia blossom unfurling
fool's caps
our northern, cold hardy, magnolia trees tend to be much stouter than their magnificent southern counterparts. but their blossoms are no less improbable. and no less spectacular. i thank the gods of hybridization for giving us these early spring blossoms, like jester's hats, that make me smile every time i see them.
pink magnolia blossom