en route to minneapolis via paris
we are both sadly and excitedly making our way home now. stopping for a few days in paris, and then on to minneapolis. i've cued up my few remaining languedoc photos for you while i travel. then home to snow-covered ground that will last until april. i hope you all like my austere winter twig photos–you've got two months of that ahead of you. prepare.
eucalyptus branch and leaves
title
this isn't the most compelling of my compositions, but i decided i couldn't leave the languedoc without posting a STILL photo of vine wood. it is so central to why we keep coming back here. this is a winemaking village. almost everyone here is involved in one way or another with the growing of vines, the fermenting of grapes, or the sale of wine. and as a delicious bonus, the vine trimmings from the winter pruning season get piled up to dry, and are later used as the most beautiful grilling wood in the world.
vine woods
autignac, france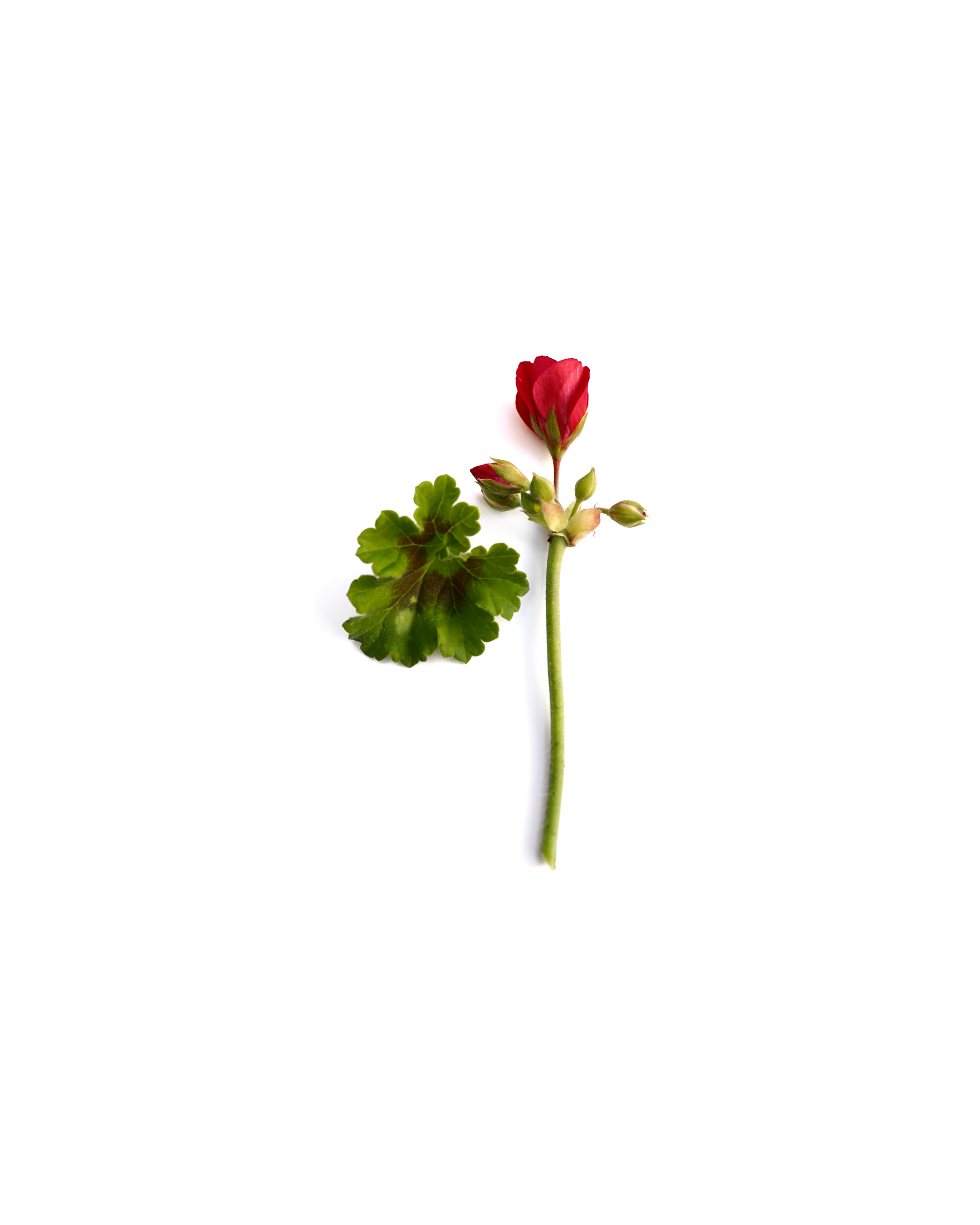 a rose is a rose is a geranium
the geraniums on our terrace in autignac, france continued to bloom all winter long. to a northern gal, this was nothing short of inspiring. i saw this one blooming just this morning, and decided it looked so much like a rose, that i had to allow it to pose as one.
geranium bud in january
final sweep
i took time out from my final sweep of bits and pieces around the house and terrace to put this assemblage together. each trip here is different. when the kids were little, we spent more time in the surrounding scrubland hiking and looking for bugs for our (then young) son's terrarium. now he is grown, and he prefers rivers and oceans where he fishes with his dad. so, we spent less time in the prickly garrigue this time, and many more hours on beaches and river banks. it's interesting how these simple assemblages reflect our changing family interests.
assemblage of found nature from mediterranean languedoc 
autignac, france
clean-up day
i am cleaning up all the nature collections i assembled during our stay. as you can see, it is dangerous work. on our terrace, a small pile of twigs and brambles had piled up. with leather gloves, i gingerly picked up handfuls to put into bags in order to transport it back to the garrigue where i found it. this collection of stems was hidden amid the debris. and i can assure you that leather gloves were not enough.
collections of wild blackberry and rose stems with thorns