eat your greens eat your beans
yesterday i read an article by mark bittman, a cookbook author and former new york times columnist. it was one of the saner discussions of what to eat and what not to eat that i've read in a long time. probably since the last time i read michael pollan. the summary is that eating well is not complicated though the food industry and processed food marketers have made it so. eat mostly plant based whole foods. eat widely. eat joyfully. avoid processed food as much as possible. don't pay attention to diets or fads. be reasonably active. get on with your life. live long.
assorted spring salad greens
prickly embrace
get on over here. look me in the eyes for a while. lean into me. i know you've got sharp edges. they don't scare me. lean in. this isn't some flirty high school thing. this is for life.
agave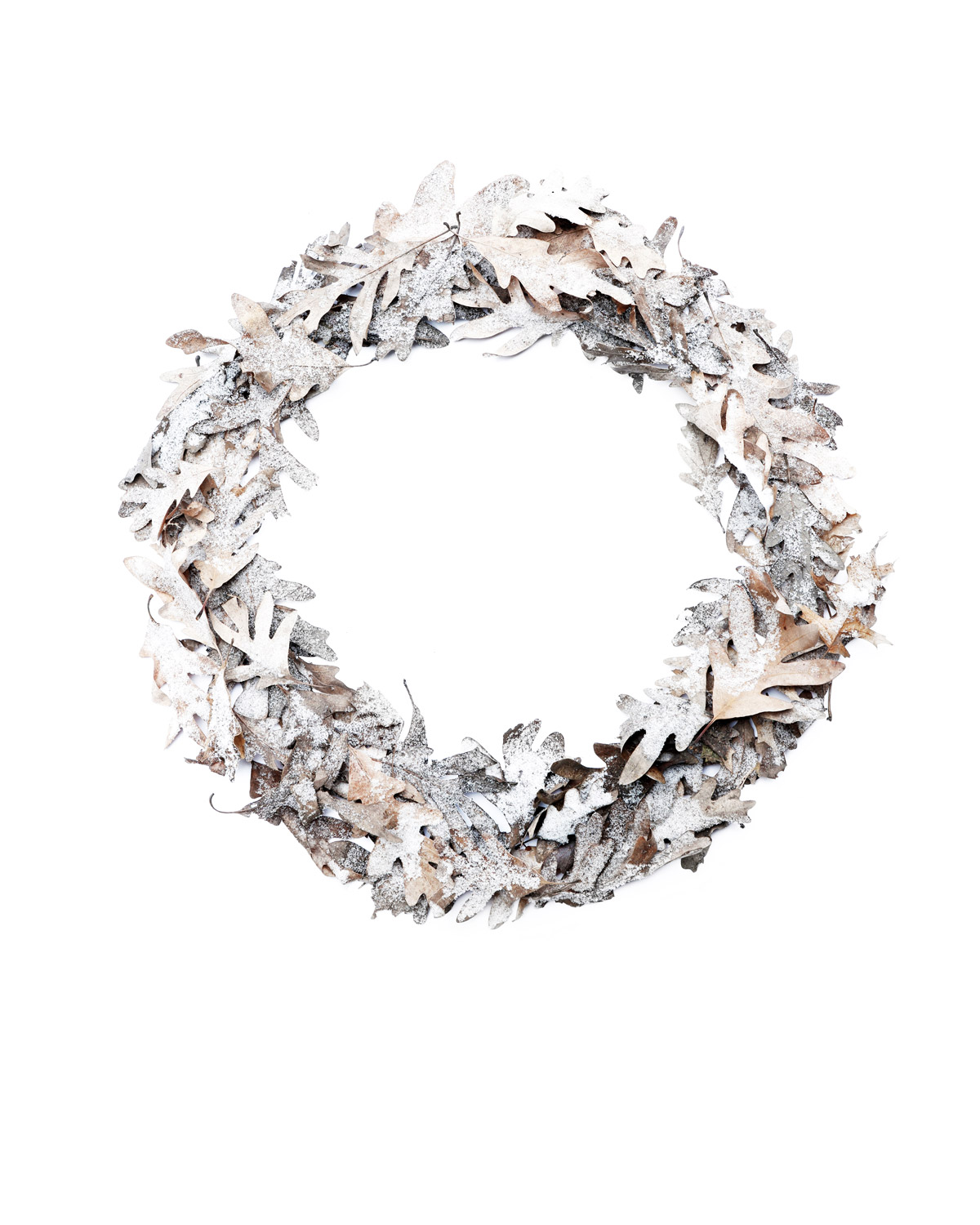 steve's bunny
we lost our last chicken a little over a year ago. chickens are not high maintenance but they are not low maintenance either. so given that my husband had a lot of writing to do this year, and given that he would spend much of his day mildly stressed out about squawking chickens and  predators and neighbors' dug-up flower pots, we decided not to replace our beloved flock of golden buffs in 2017. now this year, it turns out, he may be editing a book and trying to get it into publishable condition under the watchful eye of a minneapolis editor, so 2018 is probably not a good year to be chicken farmers either. but for the last week, he has been watching out his office window, where a lone cottontail rabbit has emerged from under our deck , once each morning, to sit still in the sun for awhile, and munch a painful breakfast of spruce branches. there is nothing else green or tender or sweet or satisfying anywhere in sight. and so my non-chicken-farming husband has been strewing handfuls of arugula, tossing chunks of carrot, and scattering handfuls of sunflower seeds and granola, so that his beloved bunny does not experience too much late winter deprivation. it might be easier just to buy some more chickens.
frosted oak leaves from my driveway this morning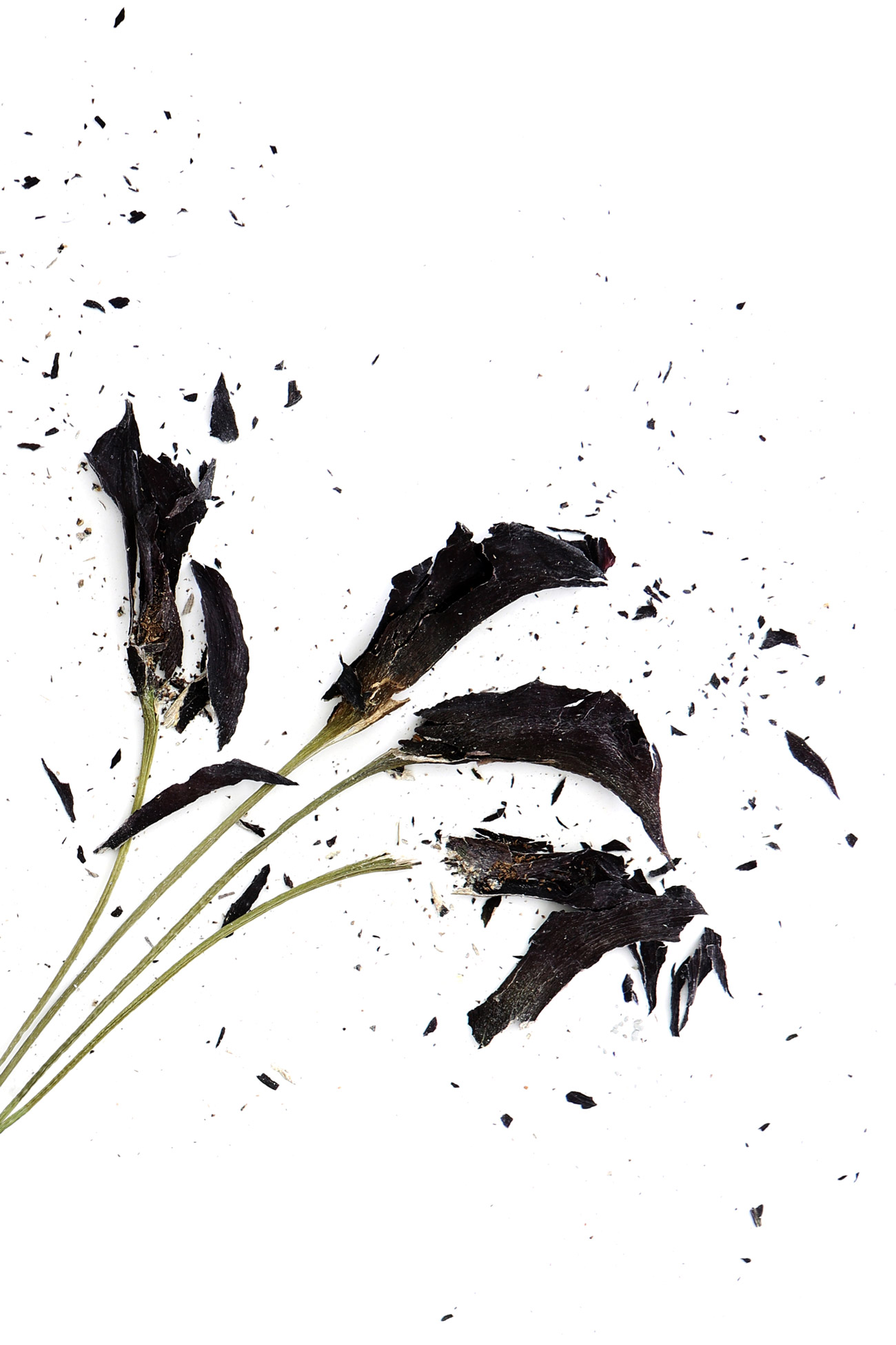 misnomer or not?
when i look at this phot0–that i made today–i see angry energy, maybe the end of a relationship , or stolen dreams, or broken promises. it's ironic this photo came out of me, because i feel neither angry nor energetic. it's mid-march, there is still snow on the ground, the skies have been gray for days. i feel…well…generally blasé. not angry. although come to think of it, i am pretty sick of this particular winter with it's roller-coaster temps and icy sidewalks. i never have liked daylight savings time either, and the older i get the more it irks me. and there are still four full weeks of tax season and it already feels like it has been going on forever. oh, and did i mention menopause? or hot flashes? or sleepless nights?  okay, so maybe these calla lilies were trying to say something.
dried and crushed calla lilies
oh, by the way…happy vernal equinox to each and every one of you!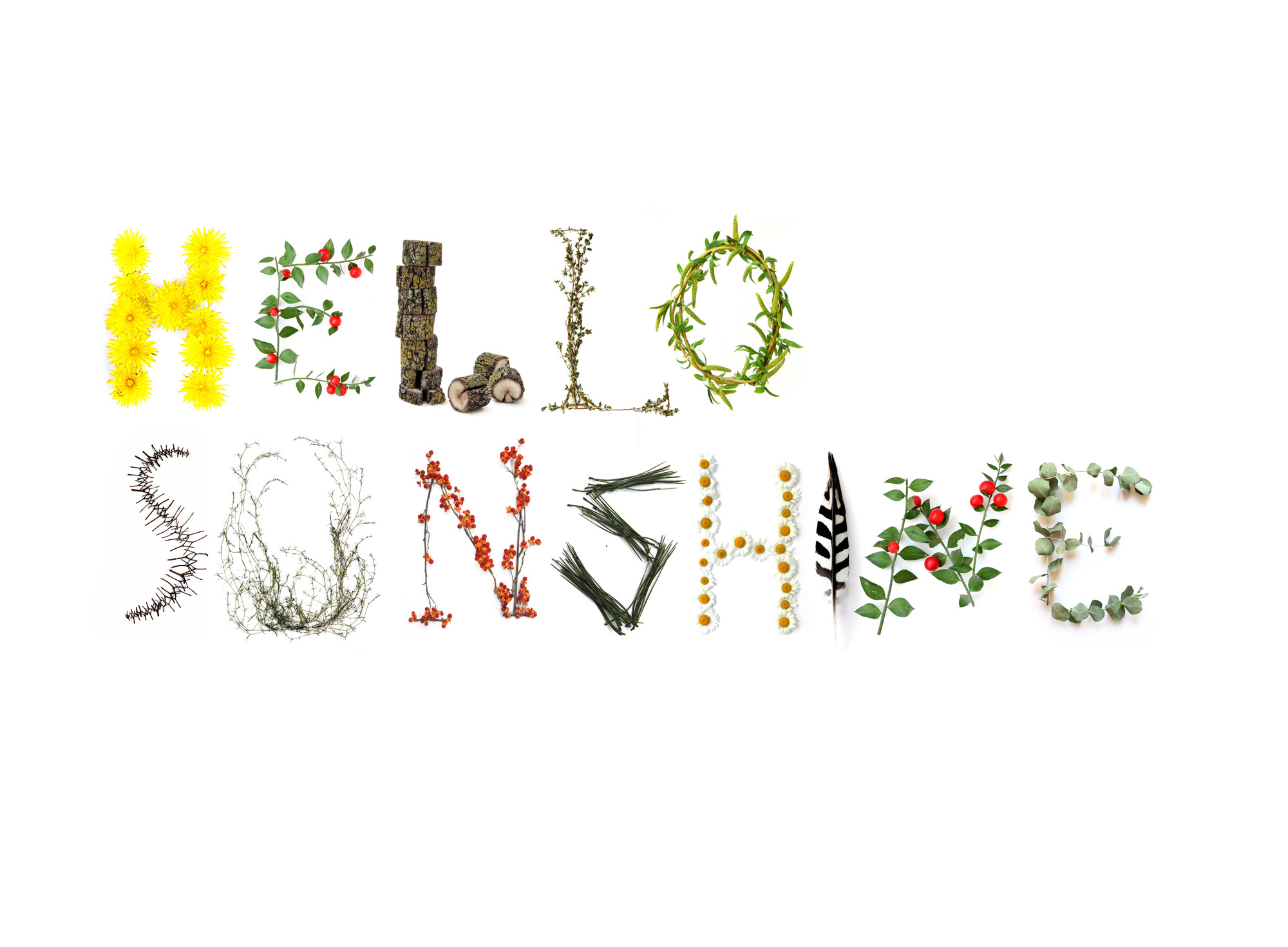 hello sunshine!
hello longtime friends and new arrivals! about six months ago, an intrepid and talented video storyteller named maribeth romslo approached me at my creative mornings talk and told me about a project she was working on, making short video profiles of creative women in the upper midwest. the project was sponsored by reese witherspoon's "hello sunshine" media company, and i thought to myself, well this is really flattering and of course i'm willing to play along, but they will certainly find more famous and influential creative women to profile than mary jo hoffman and her daily nature blog. for a number of delightful reasons, i was dead wrong. and today my profile appears on the hello sunshine website, maribeth romslo is now a friend and collaborator, and reese witherspoon just introduced me on her facebook page. please go check it out, and i guess let's all stop underestimating ourselves, shall we? much love and deep thanks to all of you. xoxoxo mary jo.