candles
i know that hygge has become an overused concept in a surprisingly short time. from an obscure and enchanting word born of the need to nest with family during long danish winters, it has turned into something that books are written about, and shop and websites can market. but there is still something about lighting a few candles at the end of the day. and turning down the electric lights, and settling into a couch near a fire, and talking among family. if that's painfully fashionable all of a sudden, well, call me trendy.
white veronica
turtle lake, shoreview, minnesota
preserved sunlight
we have been thinking about northern food lately, as part of an assignment steve is working on for a magazine. we are concluding that you value what is scarce, and what is scarce in the north is sunlight. so that most of what we think of as typical of northern food involves the various ways we harvest summer sunlight (in the form of vegetables and berries,) and preserve it (in the form of pickling, drying, fermenting, and smoking). there's still a little bit of sunlight left in these dried giant sunflower stalks, but if they remember summer at all, it is a distant fading thing, like trying to remember your kindergarten teacher's name.
giant sunflower (heliatnus giganeus)
rice creek trails, shoreview, mn
imagine
virginia creeper acts like its name, moving along the floor of our woods, and finding its way up the sides of buildings and up the trunks of trees. this one is working its way up the oak tree in our woods, mostly unnoticed in our dense woods. but come fall, its  bright red fall color can't be missed.
virginia creeper vine
saint paul, minnesota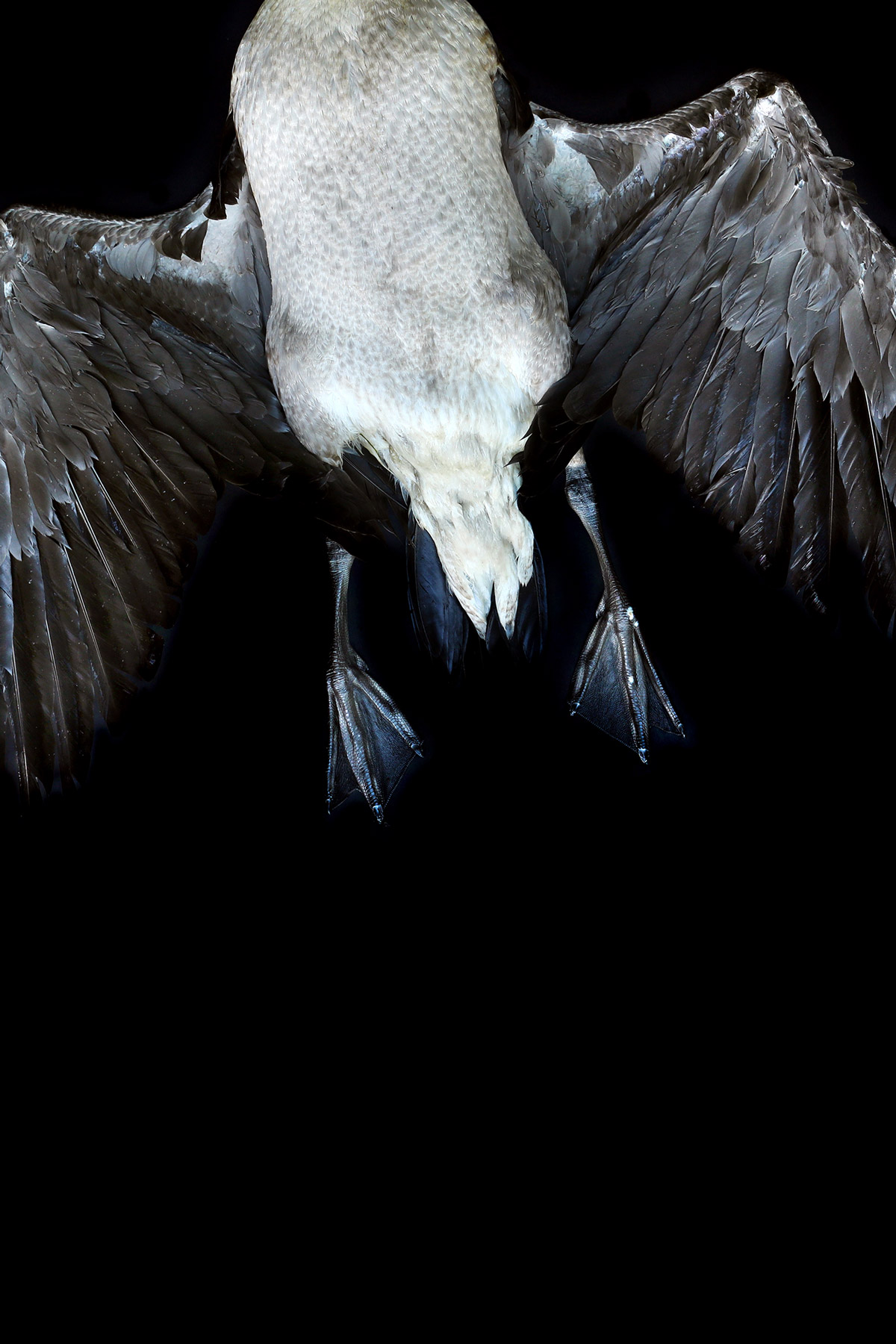 fly away
my son came upon this goose in the shallows of our lake. there was a time not too many years ago, when a son coming upon a goose killed by a snapping turtle would have run back to the house to shout the news. but it's 2017, and so instead my boy took a photo with his iphone and texted it to us with the commentary, "wtf." it was a particularly contemporary form of engaging our interest. but interested we were, and the whole family trundled down to the lake to look at this thing we had never seen before. i won't describe the goose's injuries except to say that it had clearly dipped its head below the water to eat some weeds, and was never allowed to pull its head back out of the water in this lifetime. i have tried to photograph its beautiful mottled belly and powerful wings in a way it might like to be remembered by. i'd like to think it has good memories of this pose, flapping hard, just over the surface of a flat evening lake, on the way toward sleep.
canada goose killed by snapping turtle
turtle lake, shoreview, minnesota
blueberry season
i had to do some talking to get my husband to pick this premature little bunch of unripe blueberries. blueberries in his world, are for eating, and eating ripe and tart and sweet. but i'm sorry. look at that color. and that dusty bloom. and the green of that green, and the lavender of that lavender.
lowbush blueberries
turtle lake, shoreview, minnesota