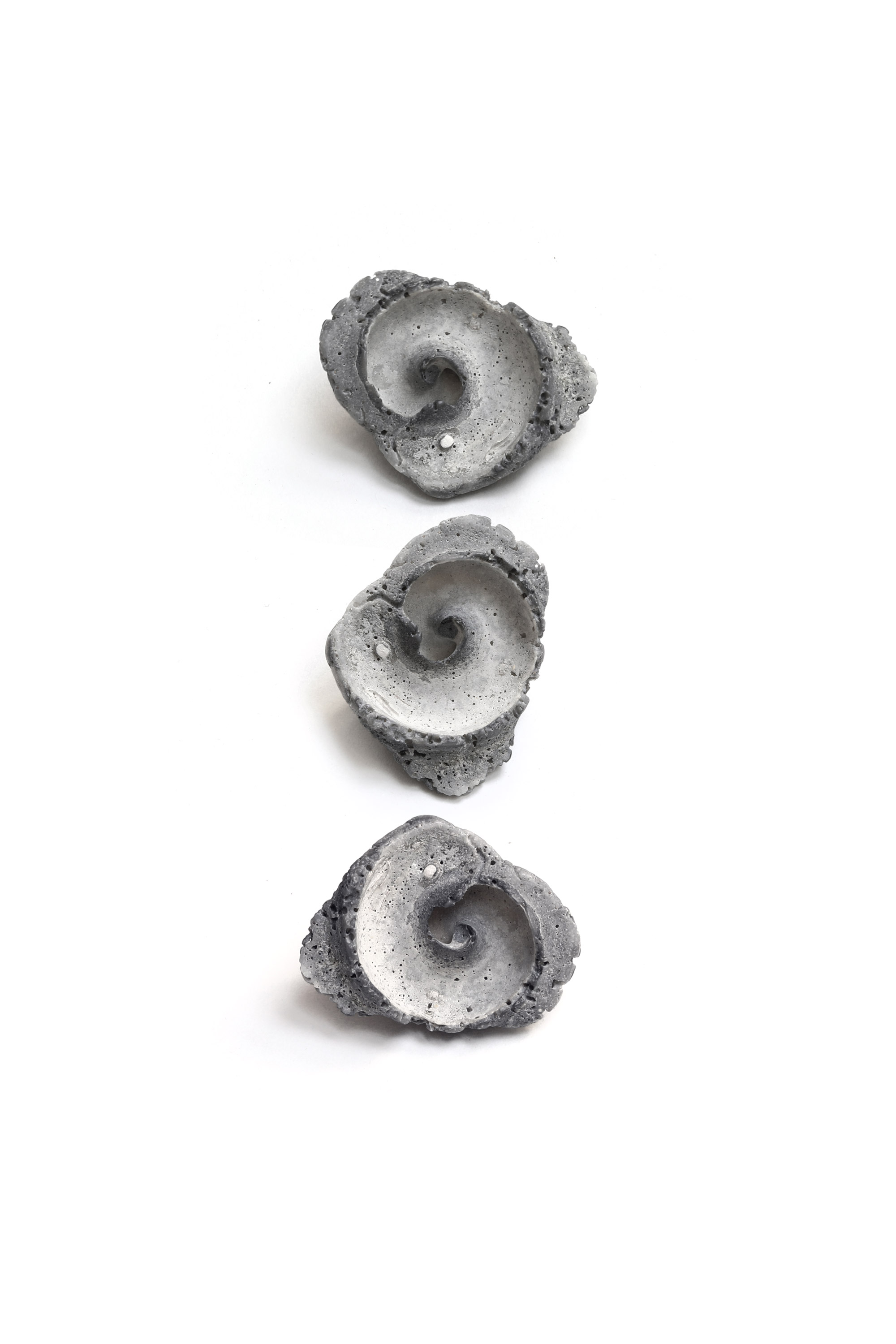 contemplating the spiral
the spiral is a symbol of nature's grace in growth, expansion, and renewal. it is also a symbol of order amidst chaos. the spiral vortex, as found in whirlpools in water and in the double helix structure of the DNA molecule — just two of myriad examples — is nature's favoured form for the transmission of its energy, both economically and efficaciously, radiating out and drawing in simultaneously, infinitely and eternally.
a little zen meditation for you this morning.