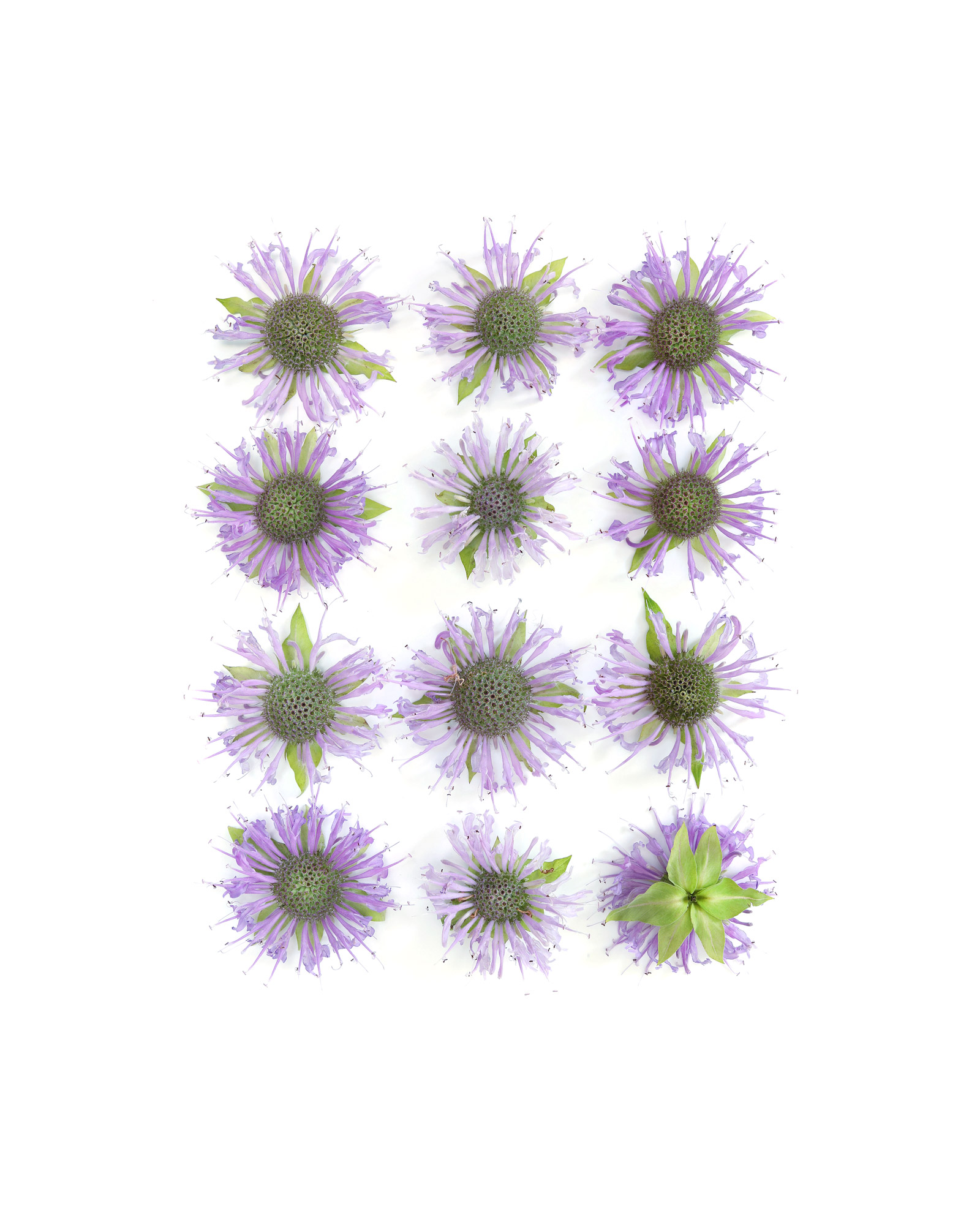 a balm for bees
i've done a lot of profile photos of flowers lately, so i wanted to mix it up a bit. but i'm not sure this flat-lay does justice to the delightful jesters' caps that are bee balm. what i am sure about, however, is that our bees are in love. i have never seen any flowers so busy with pollinators as our little patch of bee balm has been this year. it's a beautiful sight.
purple bee balm (Monarda)
p.s. monarda has a long history as medicinal plant for the native americans of my bioregion (the Dakota and Ojibwe). it has a strong antiseptic action and was used it for multiple ailments.