thank you, prickly palm frond, for this geographically appropriate send-off. we will miss you, languedoc, both your prickliness and your warm mediterranean openness, and we will see you again, sooner than later we hope.
palm frond
autignac, france
we are, unaccountably, leaving a place where the daffodils have just begun to blossom in january, for a place where a couple of feet of snow will blanket the ground until april, at which point, if we are lucky, the daffodils will start blossoming in minnesota. there is a universe in which this makes sense, i'm sure. i'm just not familiar with this particular universe.
daffodils
sète, france
you can live in southern france for many years and even many generations, and still be considered, among the natives whose geneology can be traced back to the middle ages, something called "un estranger" or "une estrangère." in other words, your great great grandfather may have moved here from italy or spain, and every generation since may have lived exclusively in france, and yet you are still sort of "an immigrant." i suppose it's not that much different in the united states where certain second-generation western- and eastern-europeans think of themselves as more "american" than the great-great grandchildren of enslaved africans who built the country by the sweat of their brow. anyway, that is a long and indirect way of saying that eucalyptus trees can be found all over southern France, and not a single one of them is "native." yet they are beautiful, and fragrant, and apparently here to stay.
eucalyptus
autignac, france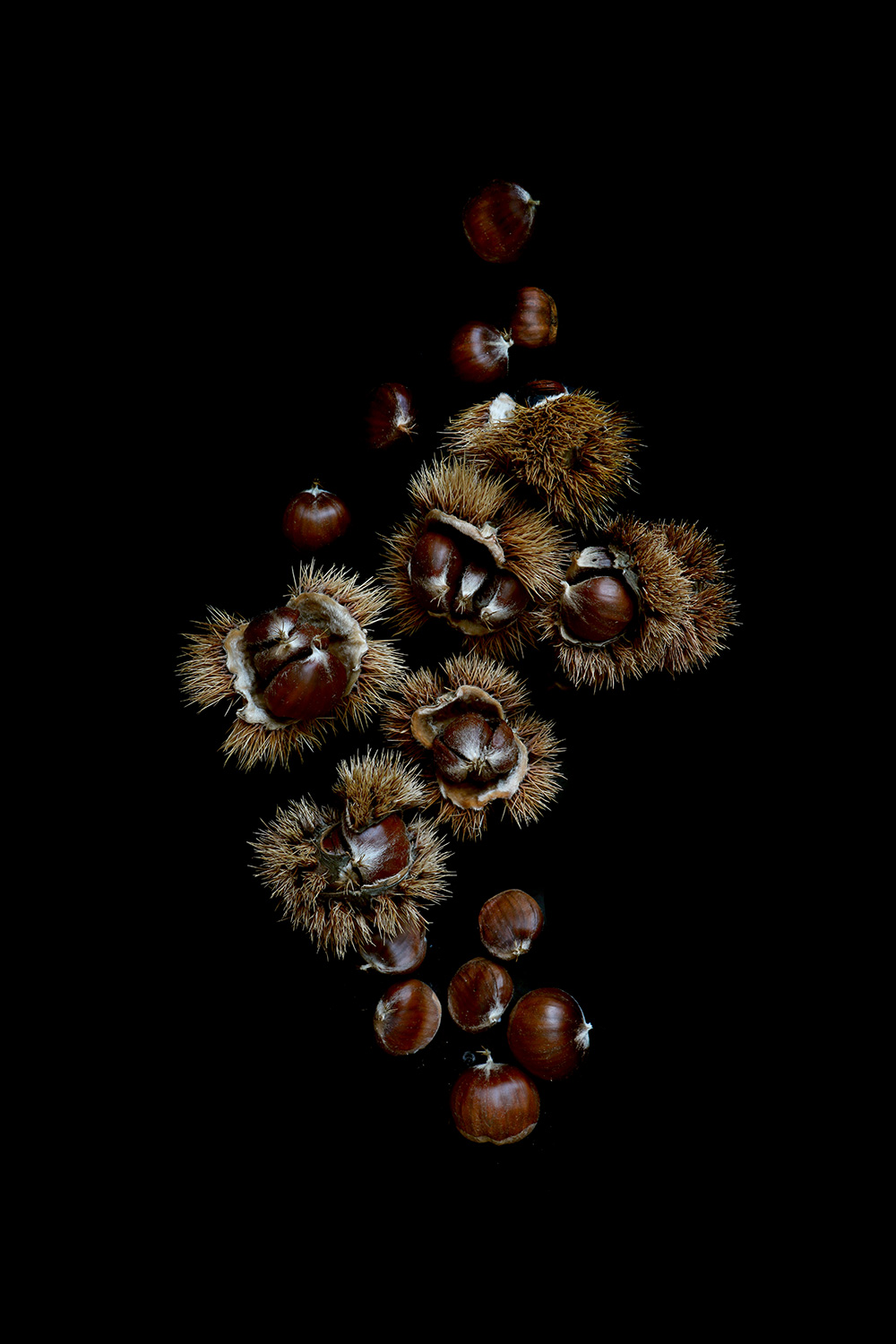 these chestnuts are some of the sharpest things i've every tried to pick up. they seem completely protected from any creatures who might want to eat them. but apparently the local wild boar are dextrous enough and brave enough to graze whole fields of chestnuts, opening them up, delicately removing the nuts, and leaving only the husks behind. no one we've talked to seems to know how they do it. but hunger and inventiveness sometimes do go hand in hand.
chestnuts
autignac, france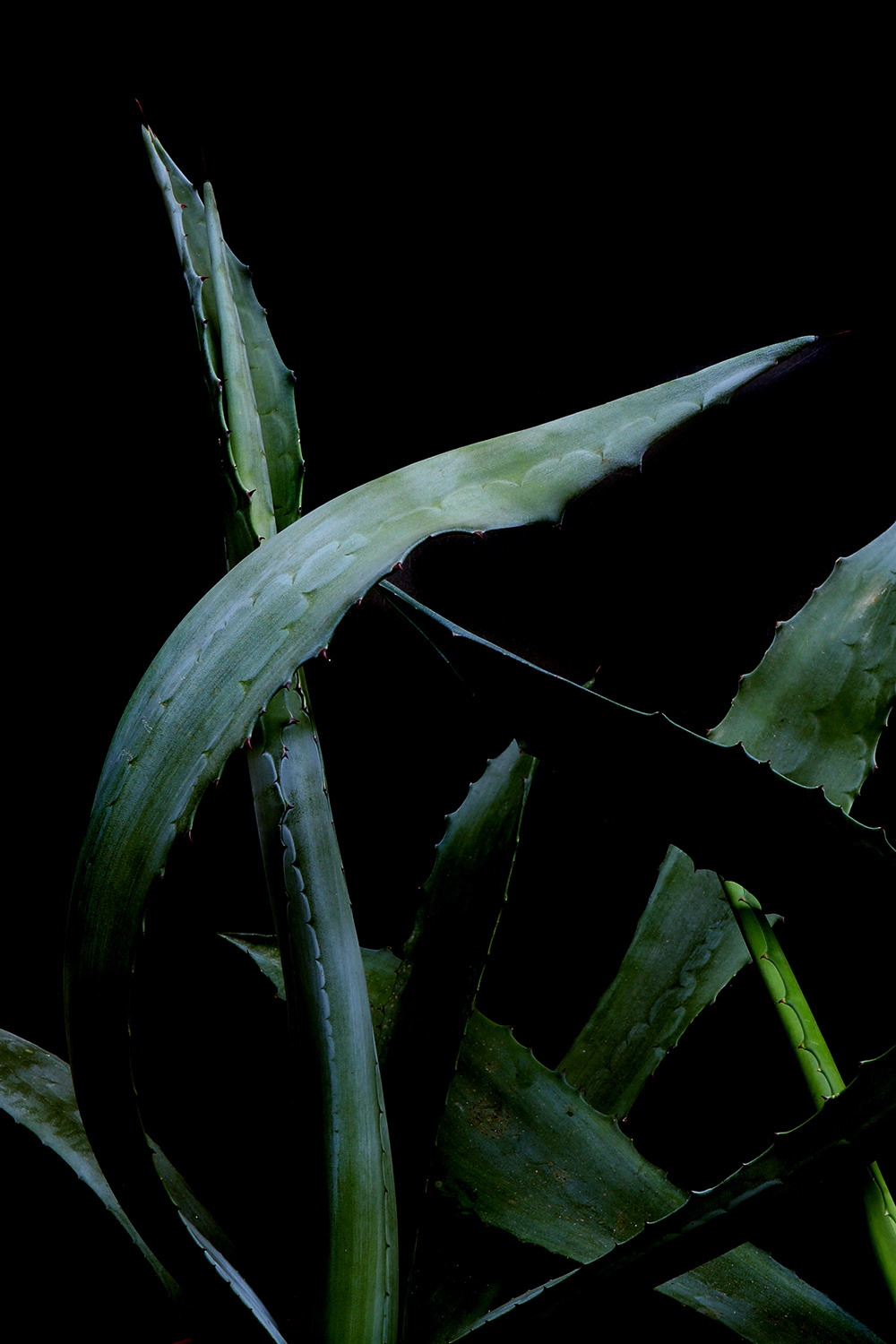 i am somewhat desperately photographing my surroundings here before we leave it behind on thursday. i am also somewhat desperately trying to fool myself into believing it isn't happening. that we aren't leaving this culture and climate behind. that we aren't returning to below zero fahrenheit (not celsius) temperatures, and a foot or more of snow on the ground. that these agave leaves aren't actually agave leaves we are leaving behind on our south facing stone terrace in southern France, but a close up of some unmowed fescue grass waiting for us, on a breezy june evening, on the shore of turtle lake, while the frogs sing. yes. now that i could go home to.
agave on our terrace
autignac, france