intentionally randomized random intentionality
when is something just right? sometimes it never is. sometimes it almost is, over the course of a dozen not-quites. sometimes it's just so right, right away. i have some techniques, to get compositions to bend to my vision. but most often, i arrange, then disarrange, then arrange some more, then add material, then take material away, then give the table a little bump with my hip, then move a few stems a few millimeters each with the tip of a pinky finger, and at that point, sometimes i decide it's just right, or close enough, and sometimes i start over from scratch. it is decidedly unglamorous. especially when the light is fading and you can smell the garlic sauteeing in the kitchen because it's time to think about dinner. still, it's an artist's life. it's what i signed up for. i'm not ready to hand back my ticket.
fingers crossed
tomorrow my husband starts his annual odyssey through the 12 weeks of tax season. he will be seeing seven people a day, six or seven days a week, until the end of april. it is a time of quiet for me, without my playmate all day, but also a strangely busy stretch, because he does one big thing, while i do all the many little things around the house. i have a couple of ideas about how i want to use my time. fingers crossed that dishes, soccer commutes, grocery store stockups, and two meals a day don't swallow me up completely. here we go.
lily of the valley leaves in winter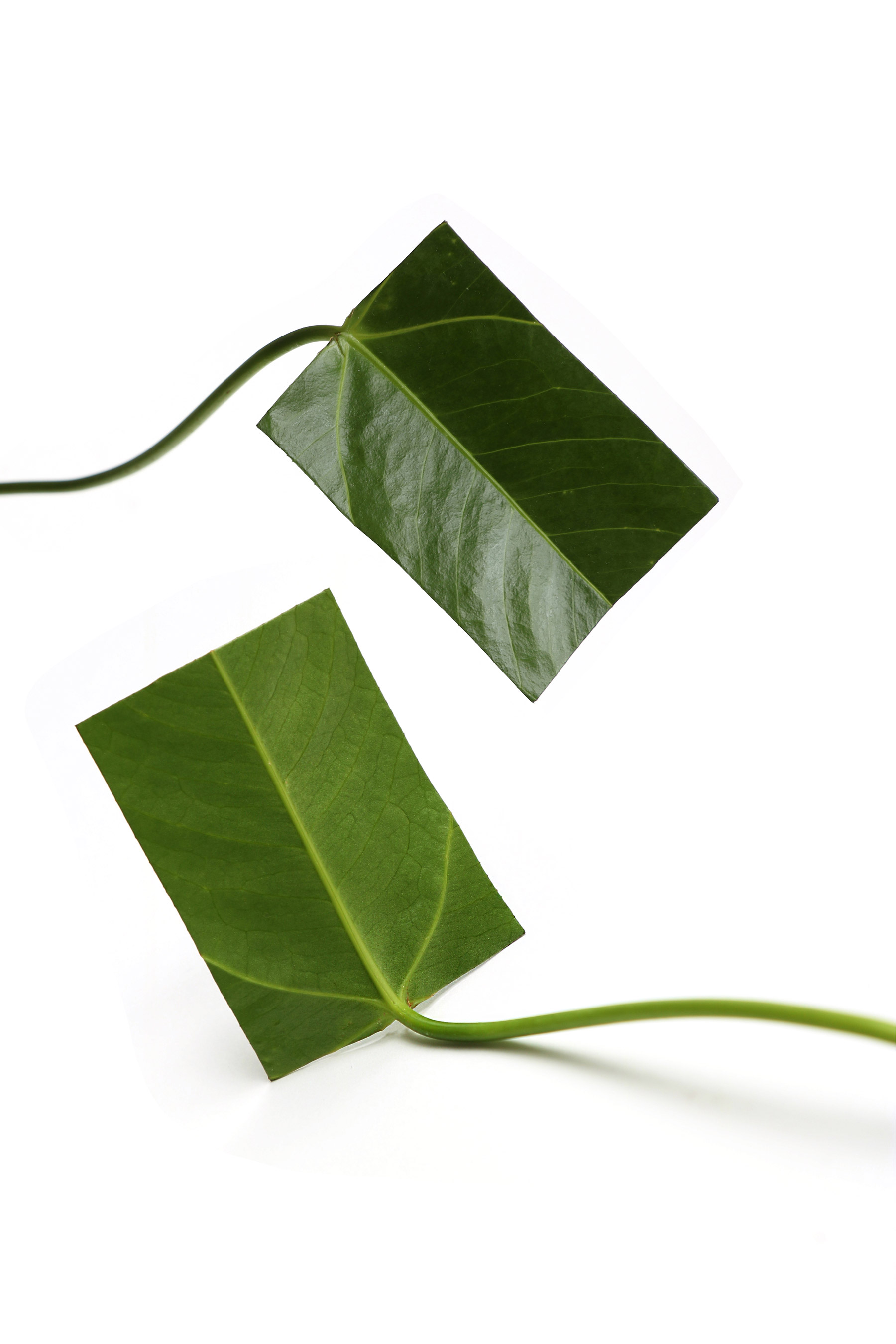 why all the rectangles?
kenya hara is japan's preeminent designer. you could call him their design laureate. he is both a designer and a design philosopher. for the past year, i have been reading his books. it is reading that requires concentration. it makes my head hurt. and i love every minute of it. i made this photo today, to illustrate a quote i underlined recently. (yes, i am an underliner. don't judge.)
"Humans have designed their world in rectangles. We have divided the organic earth into rectangles, laying down rectangular streets lined with rectangular buildings. We enter these buildings through rectangular doors, and ascend and descend in rectangular elevators. Turning right angles down rectangular hallways, we open rectangular doors to reveal rectangular rooms…Why have we designed our world like this? You find very few rectangles in nature. The mathematics of four is not unknown in nature, but because the square is very unstable, there seem to be few concrete examples of it."  ~Kenya Hara in Designing Japan
it makes one wonder. why are we so enamored with a shape that we probably did not evolve to appreciate?  hara thinks it has to do with the fact that straight lines and right angles are among the easiest shapes for us to create with the fewest tools. i wonder if it is simply that humans are more or less rectangular shaped, and we like to create the world in our own image.
little tigers
my husband has been rereading marcel pagnol's memoir "the glory of my father."  in the story, the young marcel's mother is terrified of "les microbes,"  or germs, because, "the great Pasteur had just recently invented them." steve translated a passage from the book the other night, in which marcel's mother imagines germs as little tigers, ready to devour her children from the inside. i think dried clematis flowers are a pretty good approximation of what these "petits tigres"  must have looked like inside the head of the simple, loving, and terrified augustine pagnol, who scrubbed everything new that entered her house with bleach.
dried clematis
winter weary
only two more months to the vernal equinox. not that i am counting or anything. i'm not saying that my skin is as dry as these thistle leaves, or that my extremities feel as frosted and brittle. i'm not saying that. exactly.
winter thistle stem and leaves