fall
the word for fall used to just be "harvest." but then in the 1600s people started moving to cities, and the most visible sign of autumn was not the harvest anymore, but the "fall of the leaf." which means we have been losing touch with natural rhythms since before newton named the force that pulled those leaves to the ground.
rice creek regional trail, saint paul, minnesota
inspired
this is partly inspired by japanese wabi sabi, and partly inspired by my online friend margie's  crocheted rocks (resurrection fern). and i guess partly, i thought, what would my eleven year old self have wanted to do with this rock, and these strands of grass. the answer: sit still for a while, and see how tightly i could wrap the grass around the round rock.
grass wrapped beach rock
lake superior, grand marais, minnesota
after the party
i picked some prairie tall grass today to photograph. the heavy seed heads and the elegant arc of the stems caught my eye. but when i got home and studied them, i was struck by how much the curled up leaves and abundant seeds looked just like confetti and streamers. i knew once i stripped the seeds and stems there would be no going back, but it had been a good day, and i was in a celebratory mood . . .
prairie tall grass seed and leaves
shoreview, minnesota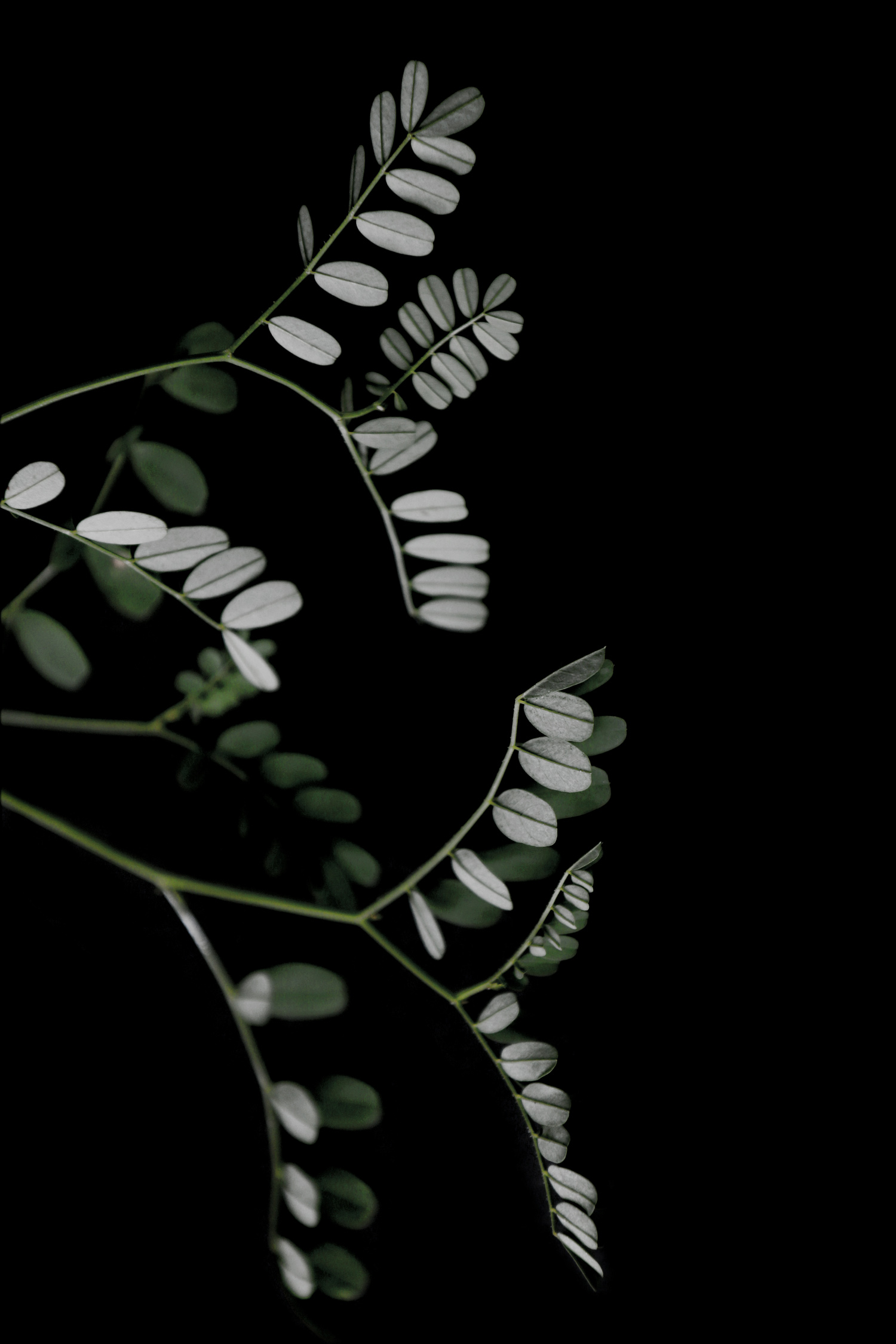 happy chance
i took this crownvetch home with me hoping to photograph its beautiful leaf pattern. but it started wilting in the car, and instead i had the happy obligation of photographing the leaves' even more beautiful undersides. you take what you're given.
crownvetch leaves
shoreview, minnesota
too many hats
i am in the process of overpreparing for a photo shoot, which includes a semi-comprehensive home makeover, while i simultaneously investigate a couple of simmering potential creative outlets. meanwhile my husband is preparing for the october 15 tax extension deadline and trying to maximize the writing he can do between now and the end of the year. a friend of mine is acting as the creative director for the photo shoot and general creative partner this fall. i just sent her a near-horizon list of items that we should all be keeping in mind. it was thirty-one items long. the painters arrive tomorrow at 7:00. i say all this not because i want anyone's sympathy. these are all decisions i have made voluntarily. i'm just saying that even someone who craves balance and makes a lot of decisions to make room for balance, sometimes has to come to terms with periods of imbalance. pure balance all the time is static, and a little boring, even though right now, what i want most in the world is to be bored for a day.
aster
shoreview, minnesota