it's spring somewhere
it must be spring somewhere because my local grocery store is full of spring blossoms. we still have two feet of snow on the ground and a good month to go before the trees start to bud. these almond blossoms are particularly bittersweet for us. they are probably about to blossom all around our tiny village in southern france. but because steve is a tax preparer, and this is his peak season, we have never been there at this time of the year. we dream about seeing the garrigue exploding with spring blooms, the olive trees white with flowers, and the wild almond trees pillowed with delicate pink blossoms. the locals tell us they are very fickle–one rain or strong wind and they all come down in a day. i'd like to be there, on that day, some year.
almond blossoms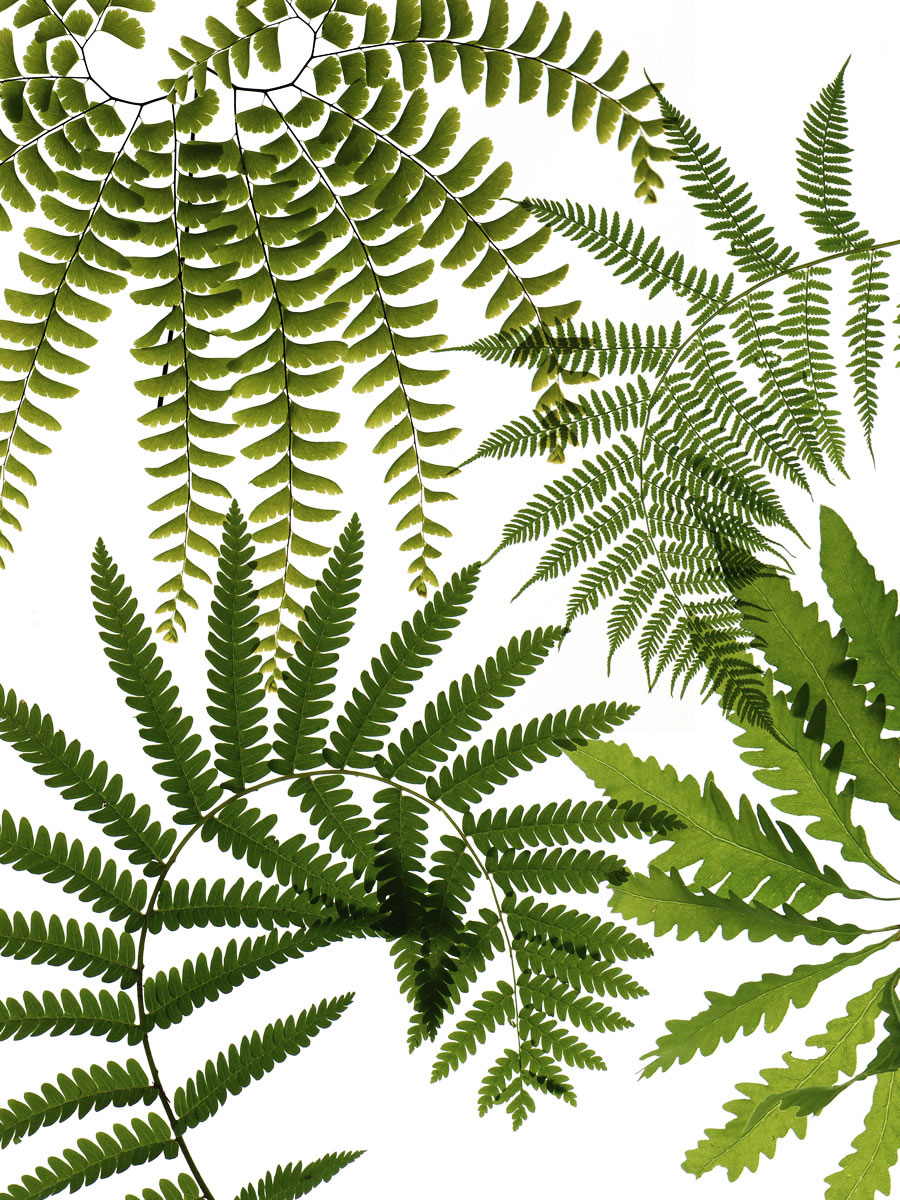 reminiscing
i try to keep STILL blog seasonal. winter in winter. summer in summer. but i have been cleaning up my portfolio lately, and keep coming across old work that has never been published, but that i still really like. like this image of ferns from my backyard last summer. probably june or july. a client had commissioned a fern photo–one fern photo. but i am an overachiever, and so i shot over twelve compositions hoping to hit on THE ONE that the client would love.  they did indeed pick their ONE. this was one they didn't pick. so today, i picked it myself. i love it and i hope you do too.
assorted backyard ferns
st. paul, minnesota
a sweet encounter
i bought a bouquet of wax flowers in the grocery story today after watching two women buy the same bouquets ahead of me. they looked at each other, appraised each other for a minute, then one said, "we go to the same church don't we?" by the time they had jabbered through the checkout aisle, and begun comparing recipes on the way out the automatic sliding door, i had decided that wax flowers were a symbol of something. and i wanted a handful of it.
waxflower (chamelaucium)
self consciousness
i love how sort of casually this eucalyptus is standing, leaning on one hip, looking around for someone to talk to, trying to be casual, like a high schooler at a dance. i wonder if it is concerned, teenager like, about its very menthol scented body odor.
eucalyptus
things you can't un-know
if you grew up in late 20th century america, you can't help but look at this photo and think about jolly rancher candies. why are they called jolly rancher? what does ranching have to do with tart-sweet hard candies? and why is the rancher in question jolly? what is it about his ranching that puts him in such a good mood? i confess i don't understand the first thing about jolly rancher candies. and yet, here they are, leaping into my consciousness at the first sight of slightly oversaturated citrus colors. italians have the smell of slowly ripening bolognese sauce. greeks have the smell of the aegean sea. moroccans have the smell of preserved lemon and mint tea. i have jolly ranchers.
lemon, lime, cara cara orange, blood orange, navel orange slices