the end of two eras happened on two consecutive days. yesterday we said goodbye to our daughter eva at the barcelona airport, and, a little wet-eyed, watched her thread her way through the security line, on her way to california for the first semester of her freshman year of college. today, my younger son became a teenager. for his birthday dinner, after a month in france, he chose a hamburger and fries. we ate them together on the terrace, a family of three for the first time in 13 years. can somebody please make the clock stop for just a couple of days? i need a breather.
lonicera implexa (honeysuckle)
found along a road between the vines, laurens, languedoc, france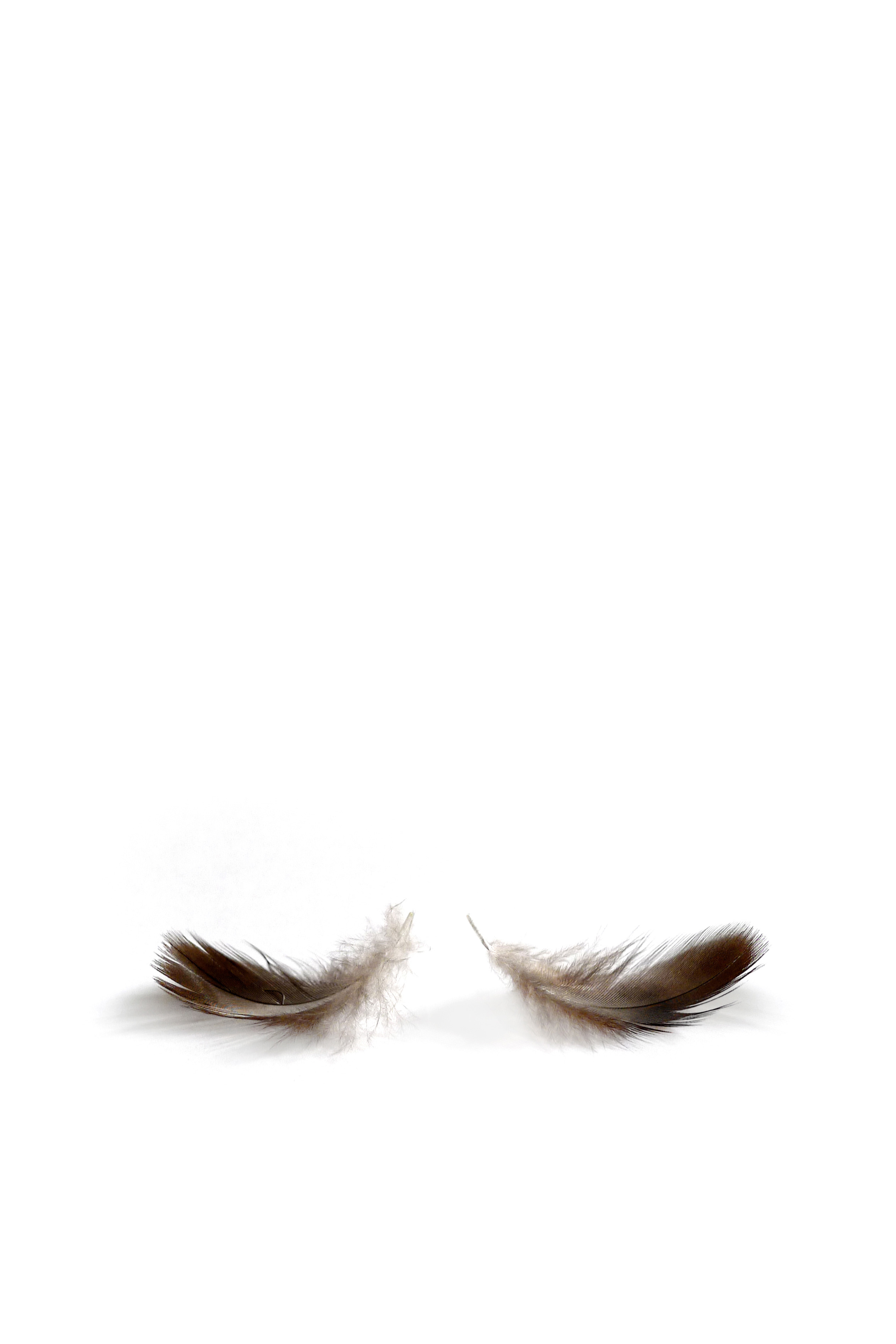 some plucking is in order here. pun intended.
unidentified little black feathers
Save

at 7:30 in the morning, on the upper reaches of the orb river, my two boys slipped into the water to go hunting for trout, and i stood on the bank, while the slugs hunted me. there were perhaps two score of them, moving slowly enough that it was easy to imagine them all converging in my direction. but i am a tomboy, and my first thought was not to run away from the slow motion horror show, but to pry a few of them off of the grass, and photograph them against a white background. i understand that that is both a little bit badass, and a little bit weird. i am happy to own both adjectives.
slugs (les limaces)
orb river, bouscet d'ord, languedoc, france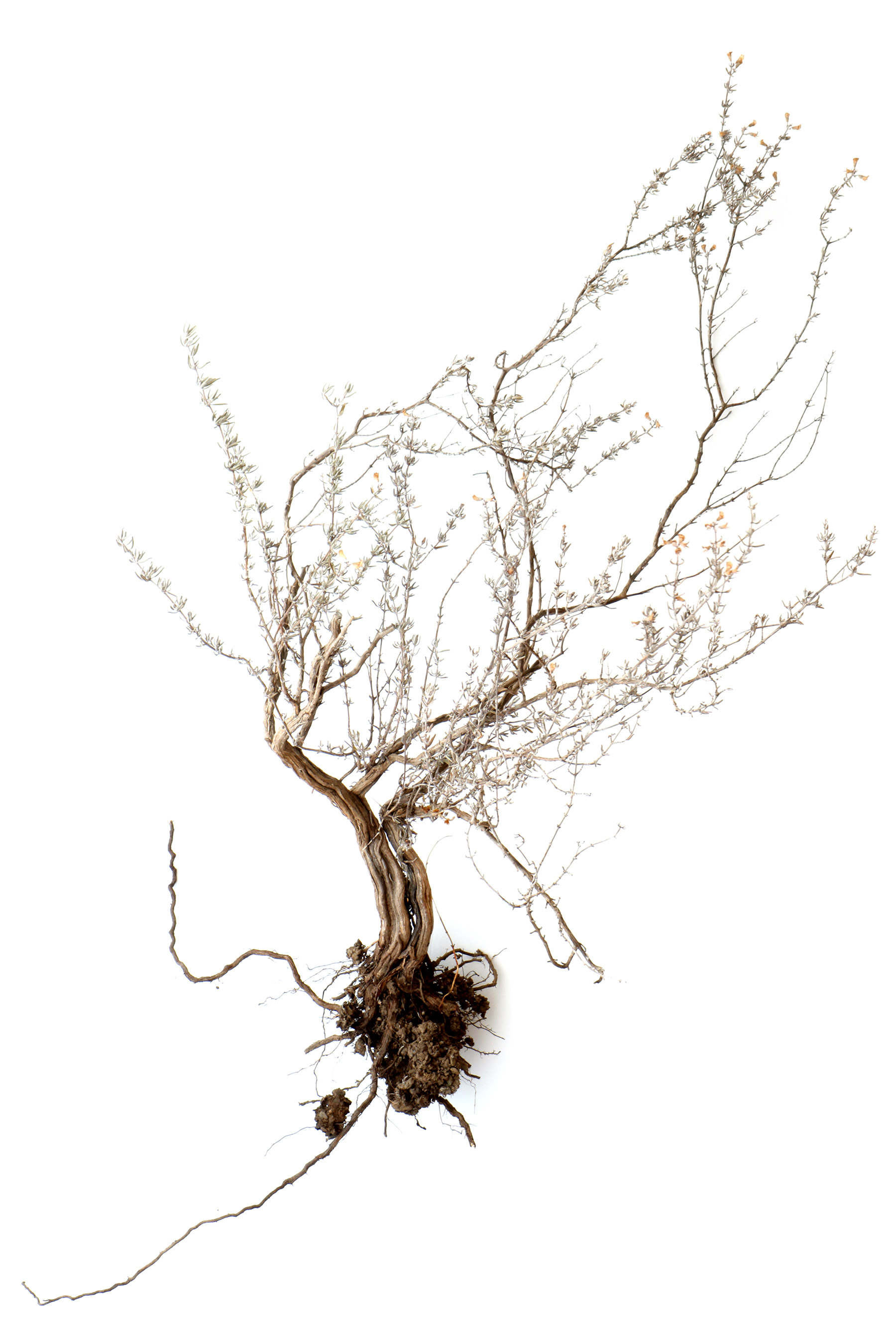 the drought here hit home today when we drove up into one of our favorite vineyards for a sunset aperitif. the grapes on most of the vines, only a week away from harvest, were little sweet peas, or chick peas, when they should have been marbles by now, or even, well, grapes. but the real devastation occurred as we pulled up to steve's secret stash. there is a shallow hillside next to an obscure gravel road, that is usually carpeted with sage colored wild thyme. most years we make our pilgrimage and steve carefully digs up one of the plants in order to add it to the potted herb garden he keeps on our terrace. this year, however, it was as if a favorite forest had been leveled by a wildfire. the entire hillside was ghostly with dried, brittle thyme branches. not a single sage colored triangular leaf in sight. he ceremonially dug one of them up anyway, and i took a picture of it, before he placed it in a pan of water, and began monitoring it like an invalid. we will see whether his nursing reveals the plant to be dead, or merely sleeping through this year, in hopes of more rain in 2017.
wild thyme
laurens, languedoc, france
Save
Save