your daily wild bouquet
i had a thought the other day that i could spend a year collecting a wild bouquet every day from what i found around me, and simply by the fact of what was available to be collected and assembled, the series of wild bouquets would be like a chronicle of the seasons of a specific place. and then i thought to myself, honey, you already do that. it's this little blog you do called STILL. now will you get back to work?
signs of spring: dandelion, fiddle head, fern, daylily sprout, apple blossom
six years and still learning
i know i should know this. i feel like i maybe did know this once. but i can't remember knowing it, if i ever did. anyway, somehow, after six-plus years of scouring my surroundings for raw material for STILL blog, i just discovered today that red oaks have delicate, dangling, male catkins. the leaves in this photo are maybe only an inch long. i know i've seen them before at this time of year during my walks on this same trail. how did i miss those beautiful catkins? there isn't much of the color red on this red oak sample. but i am a little bit red-faced.
read oak catkins
heralds
the crabapple blossoms are taking a deep breath and opening up their mouths wide to announce, colorfully but silently, that a change of season is upon us. i am driving past mute choirs all day long.
blah
crabapple blossoms in may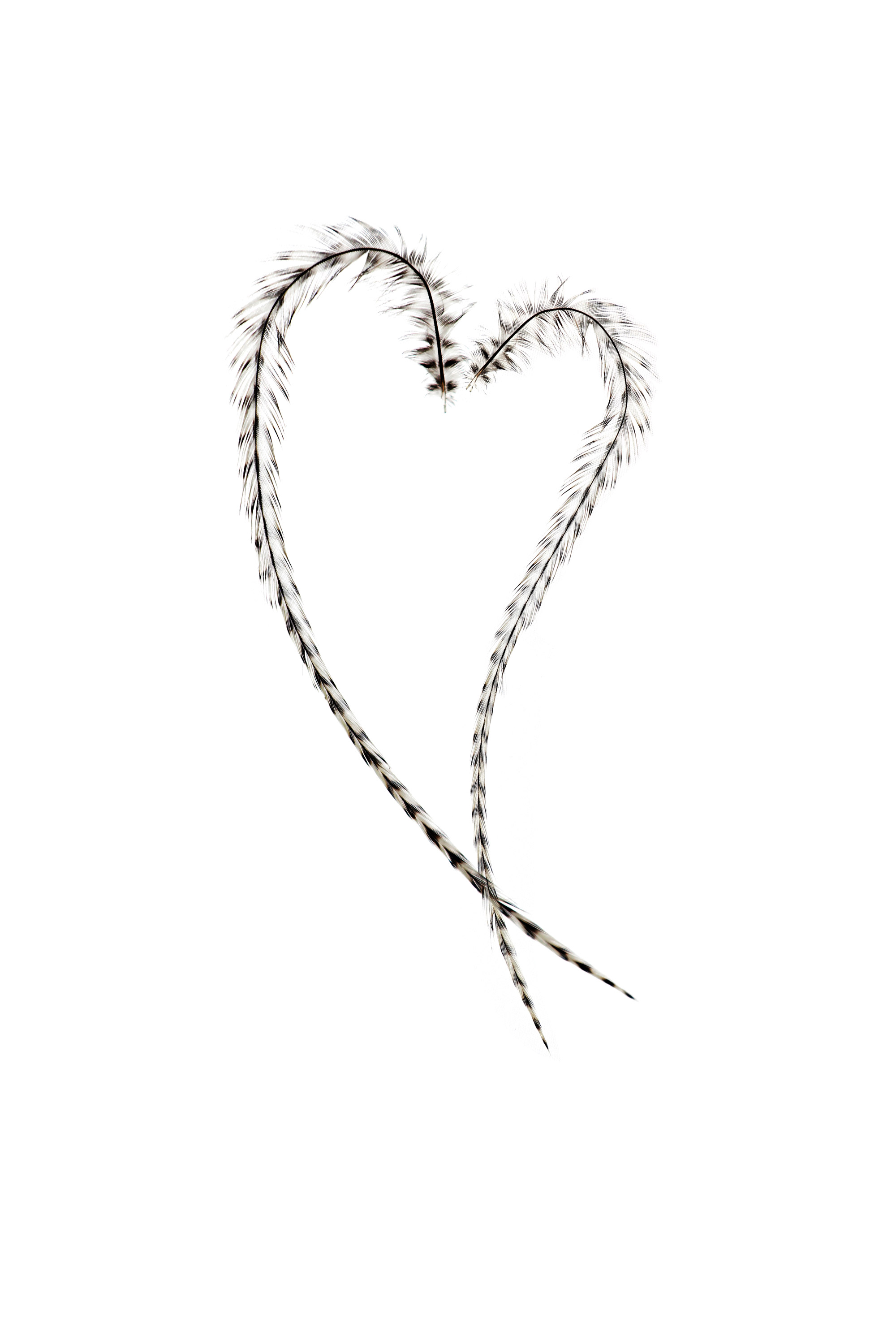 silphium
so, apparently the heart symbol dates back to ancient greece, and a plant called silphium. the fruit or seed pod of the silphium plant was heart shaped, and was at the origin of that particular shape as a stand-in for the seat of human love and emotion. silphium also happened to be a critically valuable cooking herb for most of antiquity, worth its weight in gold, with a very distinct taste that has never been adequately reproduced, and that is now considered to be extinct. i am looking on my computer keyboard for the broken-heart emoji, and not finding it. wait, here it is: 💔
rooster hackle (neck) feathers
that awkward age
these are ferns caught between fiddlehead and fern. their hormones are surging. they don't know which direction their lives are going. they just want to have sex with everything and go to parties, and they are so mad at their parents for being pretty good parents. they really want to be understood. but secretly they don't want to be understood, because it's more satisfying to be misunderstood and then be angry about it. jesus. ferns these days.
fiddlehead ferns sprouts