wedding day
my nephew marries his amor today in santa barbara. i will be there to celebrate the fact that they each have a new family, and that we all have a new family member, and that the world still runs on a fuel as unlikely and insubstantial as love.
spill of fall smoke bush leaves
fall is easy
STILL blog in many ways has gotten harder over its nearly seven years of existence. a lot of options that were available to me in 2012 and 2013 have since been taken and lodged in the archives, which means i have to find new subjects or new ways of seeing old subjects every day. it's a kind of constructive poverty that makes me find creative workarounds. but then fall comes around, full of gold, and and i feel temporarily wealthy again.
still life composition with butterfly
shall we?
while we were in france several years ago, the village had one of those little celebrations of itself that small villages sometimes have. banquet tables and bottles of local wine, and a band. a whole town square lit up by strings of lights. after dinner, the brother of a friend of ours took the hand of his wife, and led her out onto the asphalt of the town square to dance under the lights. they were both in their sixties, and they knew what they were doing. they moved swiftly and lightly and trustingly, and it was one of the most romantic things i have ever seen.
unidentified twig with curved branches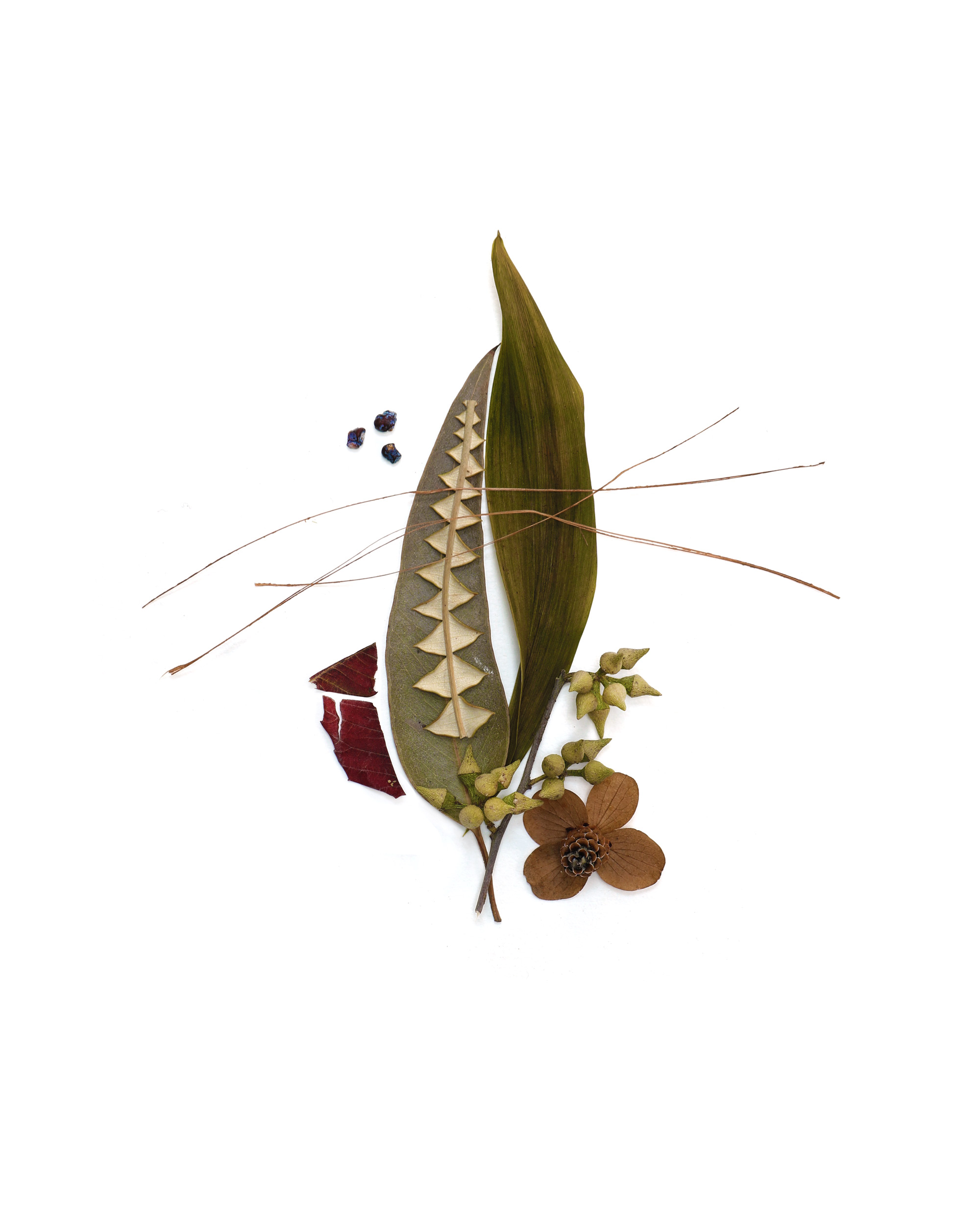 weight
i don't know that i could explain why i love this composition but i do. there is something about its weight. about its center of gravity. my husband was trying to explain to me, after his recent trip to france, why a particular view of his favorite vineyard was so satisfying. he said he kept looking at it as a whole and then kept looking at all of its elements and kept looking back and forth and everything always worked. there is something almost like satisfying a hunger that goes into consuming a composition you love, whether natural or manipulated. this one fills me up, and leaves; me empty.
botanical collage with found nature bits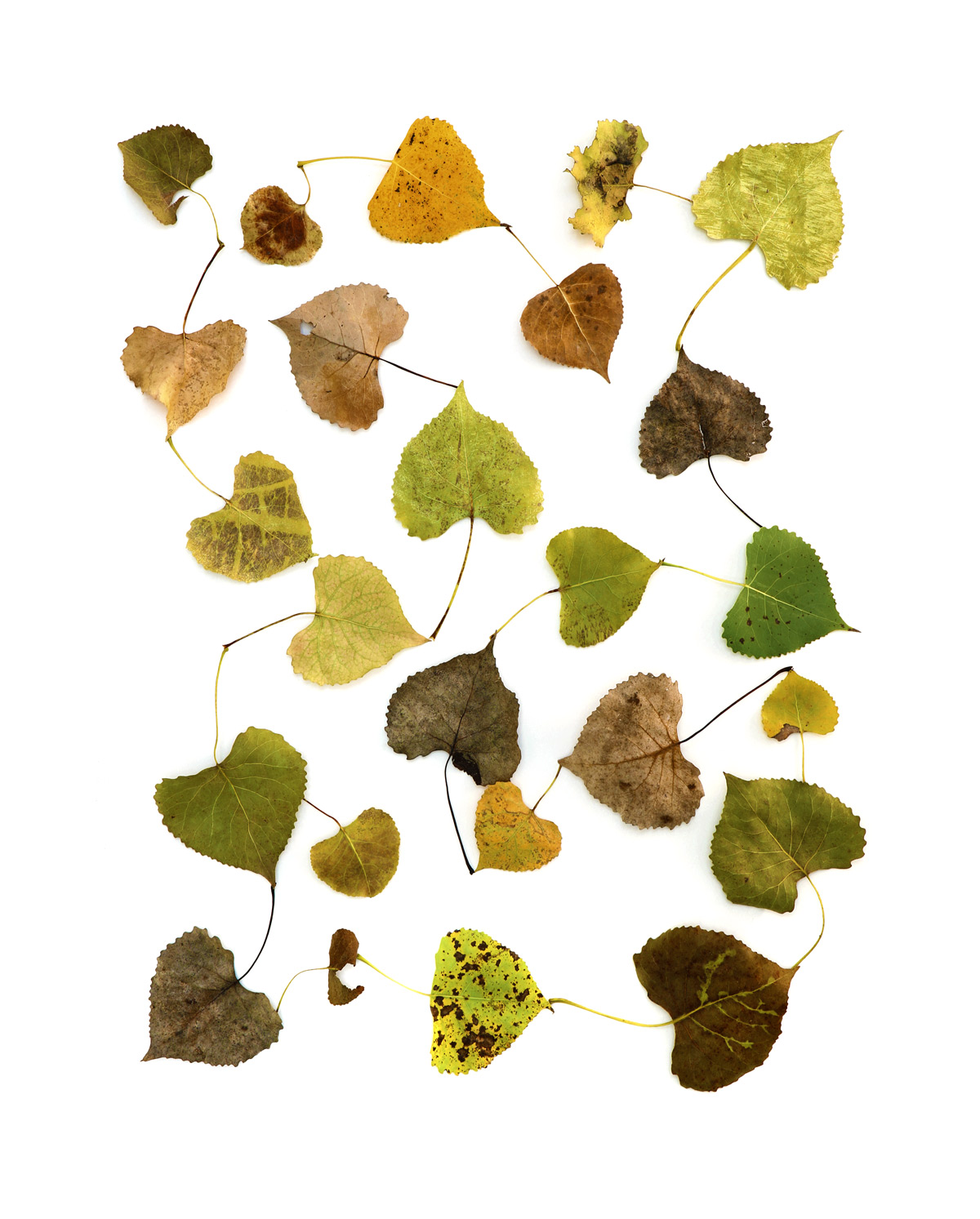 linked in
this is either a whimsical arrangement of randomly collected autumn cottonwood leaves, or it is a diagram of the number of degrees of separation between me and kim kardashian. if the latter, it is a comfortingly long and winding path.
cottonwood leaves (Populus deltoides)